There's no better time than Fall for an outdoor workout. Think about it: the brisk air, the gorgeous autumn leaves, the kids back in school—everything's perfect for you to take your fat-torching routine to the great outdoors. And while you'll be torn away from your precious local or home gym, we've found some of the best outdoor workouts with no equipment—so you can sweat on the playground or your favorite park trail.
Halogen lights got you down? Let's take it outside. If you're ready to get your heart pumpin' around the gorgeous autumn foliage, check out 5 amazing Studio SWEAT onDemand workouts we think are perfect for chilly fall weather.
Soccer Mom Workout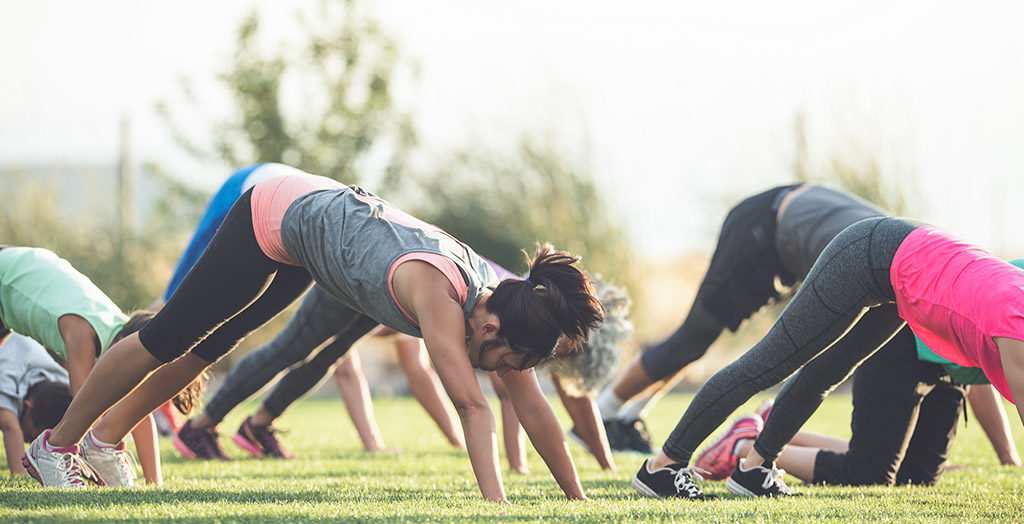 We know it's hard enough to get a good workout when you're a busy mom—so why not make it work for you? When the kiddies' soccer practice is running a little long or you're half-way through playtime, why not try an awesome park workout? For instance, this Soccer Mom Playground Workout uses every corner of your local park to give you a fat-torching, full-body workout. Featuring a combination of cardio and body sculptin' moves, this is one of the best outdoor workouts with no equipment you can find. And by the way, you don't need to be a busy mom to absolutely love this workout—so step to it!
Boot Camp Blast

Sometimes you need a little extra motivation to get your butt outside. That's where the Urban Bootcamp comes in handy; with intense, drill-style workouts and a fiery instructor, you'll be bursting through sets like no one's business. You will need some dumbbells for this class, but it's gonna be a killer roof-top, lawn, or back-porch session.
Run Sculpt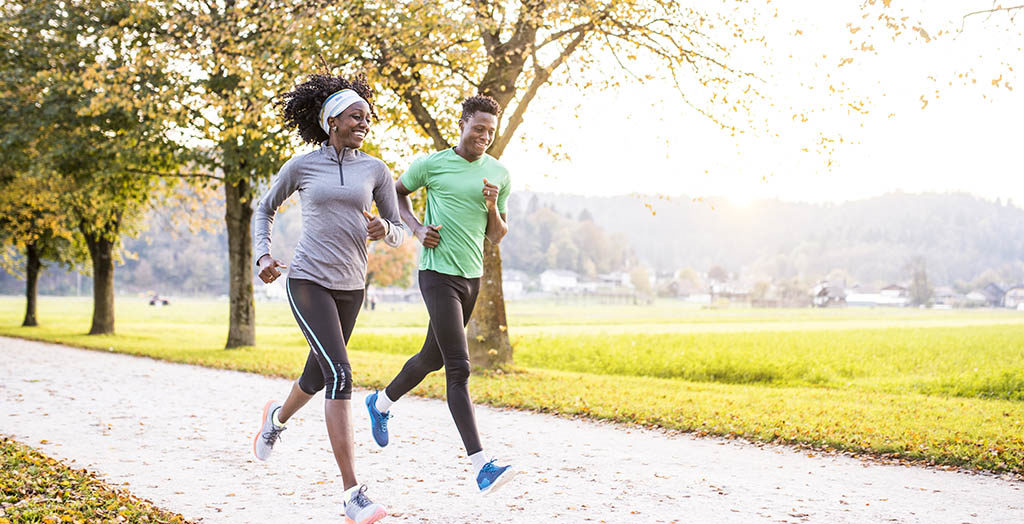 Going for a run on a chilly day is an unforgettable experience. The feel of the cool, crisp air against your face invigorates and pushes you further. With this in mind, try our incredible Run Sculpt class. Using a combination of sculpting, body-weight moves, and intense aerobic exercise, this is one of the best outdoor cardio workouts out there. Perfect for working off those pumpkin spice lattes we all pretend to not order!
Beach Body Sculpt
Who said you need a hot day to get a beach body? Fall weather is perfect for a cool, beachside workout that'll tone your body and work your cardio—like this 30-Minute Beach Body Sculpt Class. Enjoy a dynamic warmup followed by an intense outdoor HIIT workout you can do right there on the sand. With a half-hour timespan, targeting all muscle groups, this awesome outdoor circuit workout is way more than just fun in the sun. And trust us, there's no better soundtrack to your fitness routine than the sound of the crashing waves!
Park Pilates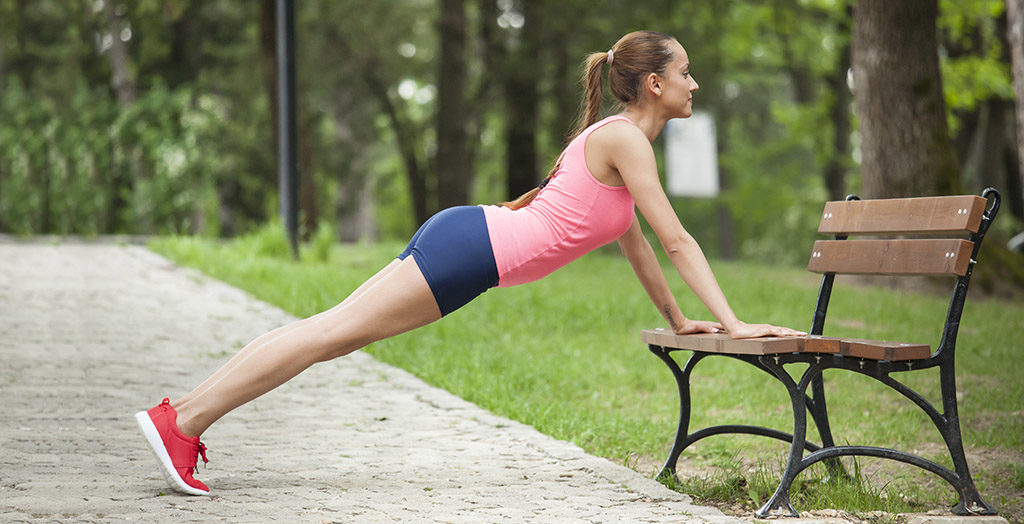 Smooth, simple, and flowing, Pilates is definitely a fall workout. But don't be fooled by Pilates' seemingly chill veneer—this 20-Minute Mat Pilates class will work your core like nothing before. The best part is you can get your workout done wherever you set down your mat—the playground, the park in view of the changing leaves—even your backyard!
---
A new season calls for new habits—let's get to work on a healthier, happier you with some awesome outdoor HIIT, cardio, and body-sculpting workouts. And if you'd like more workouts, get started with our 7-Day Free Trial, where you can access real workouts, real trainers, and an entire community of Komrades to back you up.