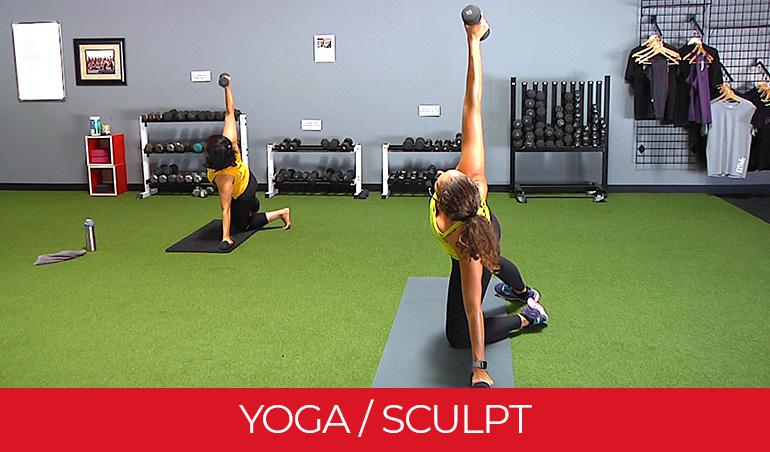 Can you build serious muscle with yoga? Forget the stereotype of the lithe yoga instructor, because Yoga Sculpt is here to help you get cut like some kind of yogi Adonis. This impressive fusion workout combines the alignment and flexibility-improving benefits of Yoga with dynamic strength-training, for one of the most comprehensive training sessions around. But don't just listen to us; we've gathered our favorite Yoga Sculpt classes so you can find your inner peace and wake up your inner warrior. But, what if this is your first time hearing about Yoga Sculpt?
What Is Yoga Sculpt?
Yoga Sculpt is not like your typical yoga class; this innovative take on a new-age classic adds total body strength-training, ab-firming core work, and fat-melting cardio to a mind & body Yoga session to create one of the most comprehensive workouts around. That means in addition to staples like Warrior 2 and boat pose, Yoga Sculpt uses light free weights and heart-pumping bodyweight exercises to stretch it and strengthen it. So, don't let the soothing reputation of Yoga fool you: Yoga Sculpt is serious business. There are even versions of Yoga Sculpt that increase the humidity and temperature to help participants "sweat-out" unhealthy toxins.
Should I Take a Hot Yoga Body Sculpting Class?
Do increased temperatures really improve your workout? Well, we do know that increased temperatures do burn more calories due to an increased heart rate and metabolism, and heat does increase the flow of blood to our limbs. However, you will sweat out a lot of your hydration (bad news for anyone working out), and heat can seriously increase your risk of burning out. Whatever extra calories you could possibly burn in hot yoga sculpt may not be worth the risk. In the end, it's the exercise itself that'll help you burn fat—not necessarily your environment.

Yoga: 40 Min. Positive Power
  Now THIS is a yoga body sculpt class. This online workout video is designed to help you focus mentally, improve your mobility, and help you build muscle. It's cardio, strength-training, and stretching all wrapped up in a class that emphasizes positivity and joy.
Yoga Sculpt & Stretch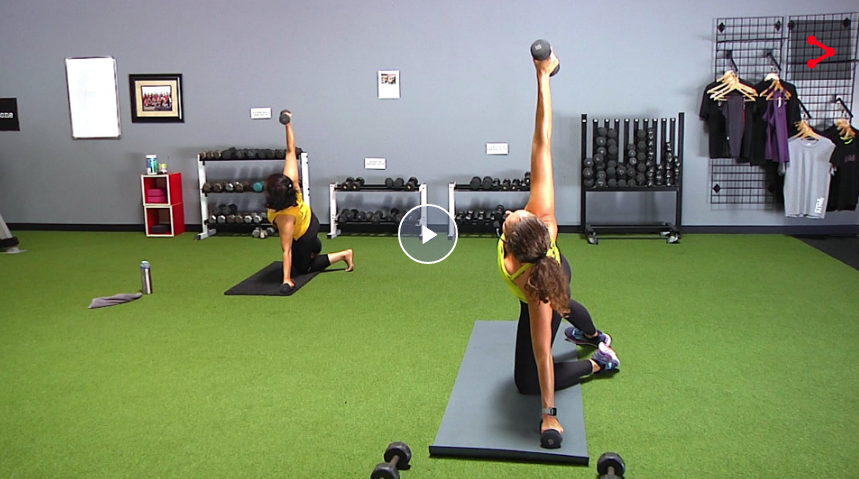 This Yoga Sculpt video is truly mental. With strength, cardio, core work, and satisfying yoga stretches, our instructor will show you that toughness isn't just in the body—it's in the mind!
40 Min Yoga Sculpt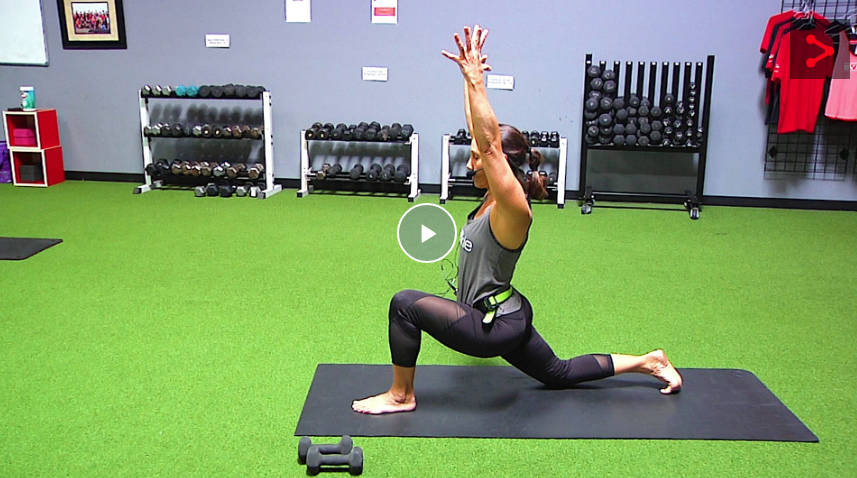 Go with the flow with this intense yoga sculpt video that uses free weights to take your yoga flow to a whole new level. Join this class and experience the best of both worlds. Want to feel the burn without the heat? We feel ya at Studio SWEAT onDemand. So, if you'd like to try a Yoga Sculpt video you can play anytime, anywhere, and at any temperature you want, sign up for our 7-Day Free Trial. You'll get access to not just Yoga Sculpt, but the hottest workouts like Spin, TRX, HIIT, Barre, and more. And best of all, they're led by real instructors and offer real results. If you're ready, say namaste!
BODY-SCULPTING WORKOUTS. NON-STOP NEW RELEASES

|

Pick Your All Access Pass Now!