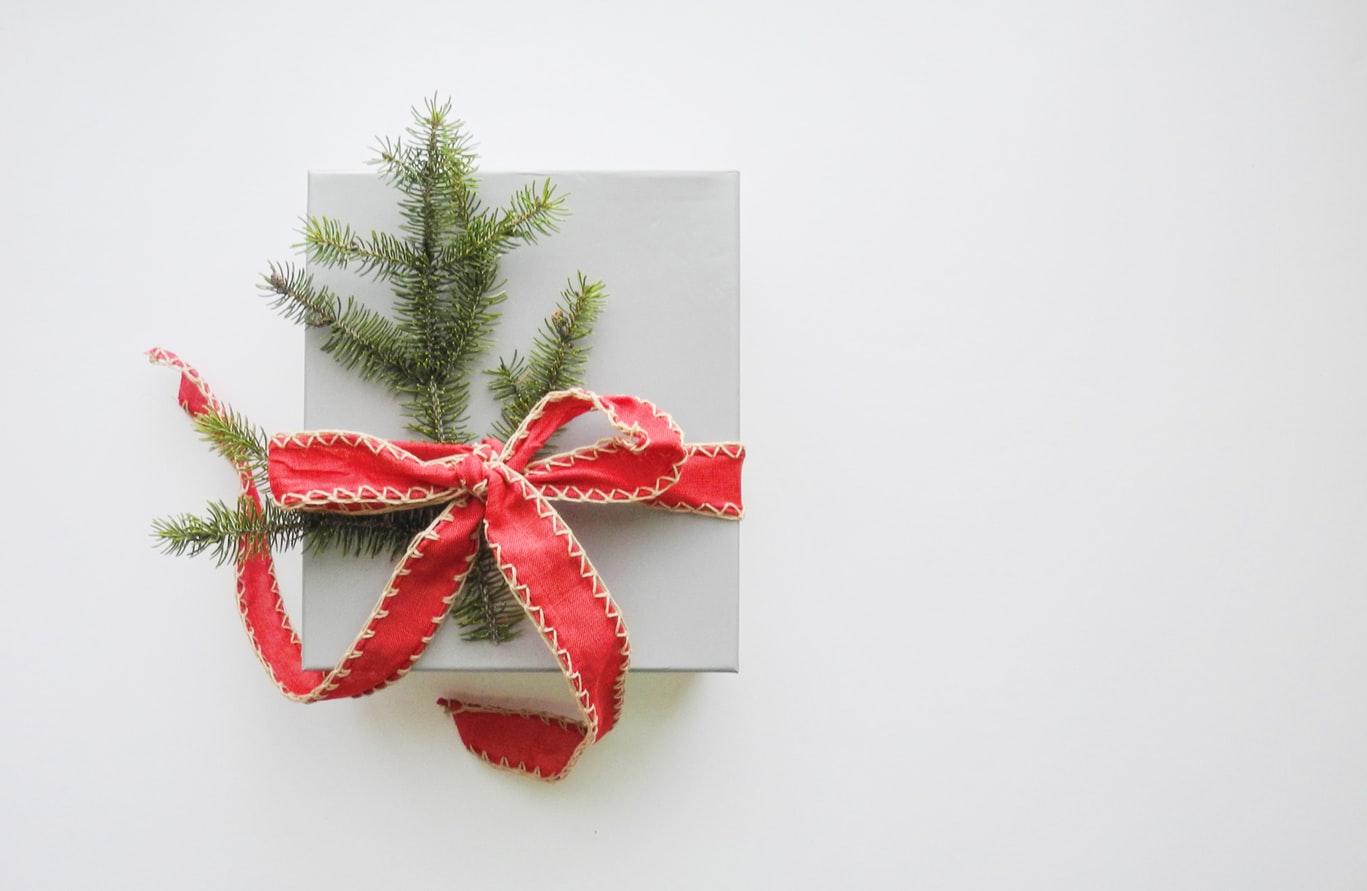 We're making our lists, checking them twice, catching all the sales from all the places, and let's be honest, trying to be sure OUR wish lists get into the right hands. To help cut down your to-do list, we pulled together some faves (and wishes) from your Studio SWEAT trainers.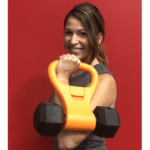 Kettlebell Adapter – Some of the best whole-body workouts are done with a kettlebell, but who has the space or budget for a full set of kettlebells right!? When you use a kettlebell, the weight is all focused on one side of the bell, with a handle on the other, providing counterbalance and stabilization of your body during these exercises. Kettlebell workouts can improve not only strength, but also core, balance, and cardio abilities and they're great for all ages. Many of us already have dumbbells in various weights at home, so rather than also adding a variety of kettlebells, how about a single kettlebell converter that snaps right onto your dumbbells to turn them into kettlebells. We know this is topping Cat's gift-giving list. Brilliant, agreed! 
Resistance Bands – Every one of our trainers will tell you that travel's no excuse for missing workouts. Easiest way to get 'er done on the road: toss a set of resistance bands into your suitcase. In fact, it's the first thing Brian packs for a business trip. A simple band with handles is a great stocking stuffer for the traveler in your life. While most weighted workouts can use a band, we really love these dedicated resistance band workouts.
HUNDREDS OF BODY-SCULPTING CLASSES | Sign up for your 7-day free trial now!
TRX Home Training Kit – Have a door? A garage or basement ceiling (or wall)? A tall oak tree out back? Then just like Brooke did out in her garage, you will want this TRX home kit (we know at least one Studio SWEAT trainer who is begging for the kit this year). Any muscle group you work with weights, you can work with TRX.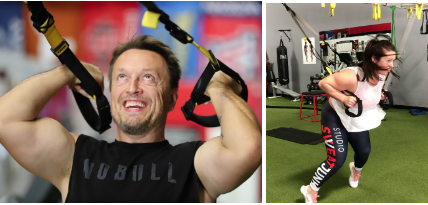 Brian and Jess knocking out some bicep curls and front squats jumps on the TRX
Mind & Body Bundle – Fitness is more than just cardio and strength. Gotta take care of your whole self too. While we SWEAT junkies really love our cardio, we know the mind and body need to work in harmony. Jess N. loves to give Mind & Body bundles, so she loves: foam roller sets and travel yoga mats (this one even comes with a pouch!). Plus, a bookmark on our tablets to the Studio SWEAT onDemand Mind & Body classes.
Heart Rate Monitor – If you've ever taken a Studio SWEAT onDemand Spin Class, you've heard about heart rate tracking. Bethany loves this to be sure we're getting the max out of our Spin classes. Take your fitness to the next level with the MyZone Heart Rate Monitor. Check out these 6 reasons why it's a great idea!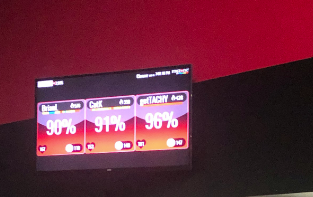 Getting into the Red Zone! 
Spin Bike Bundle – Even those of us who spin at Studio SWEAT or in another gym love having a spin bike at home for those "gotta get a quick ride in" times. Mere W. says her fave workout outside the studio is a Studio SWEAT onDemand Spin class, so she says "What a way to treat the most important person in your life (yourself?) than with a Spin Bike and all the fixin's?" This bike bundle has everything you need to get off the starting line for fitness success! 
For a gift that will keep on giving, give the gift of SWEAT. These gift certificates are a great way to share your healthy lifestyle with others. They can be used for All Access Passes, Single Class Downloads, Class Packs, Studio SWEAT merch, and more! 
Be sure you get all that YOU are wishing for this season by sending this list to that special someone who wants to make you happy, but never quite hits the mark (Chia Pet, Shake Weight anyone?). And we promise we won't judge if you use the "one for you, one for me" method!
BODY-SCULPTING WORKOUTS. NON-STOP NEW RELEASES

|

Pick Your All Access Pass Now!