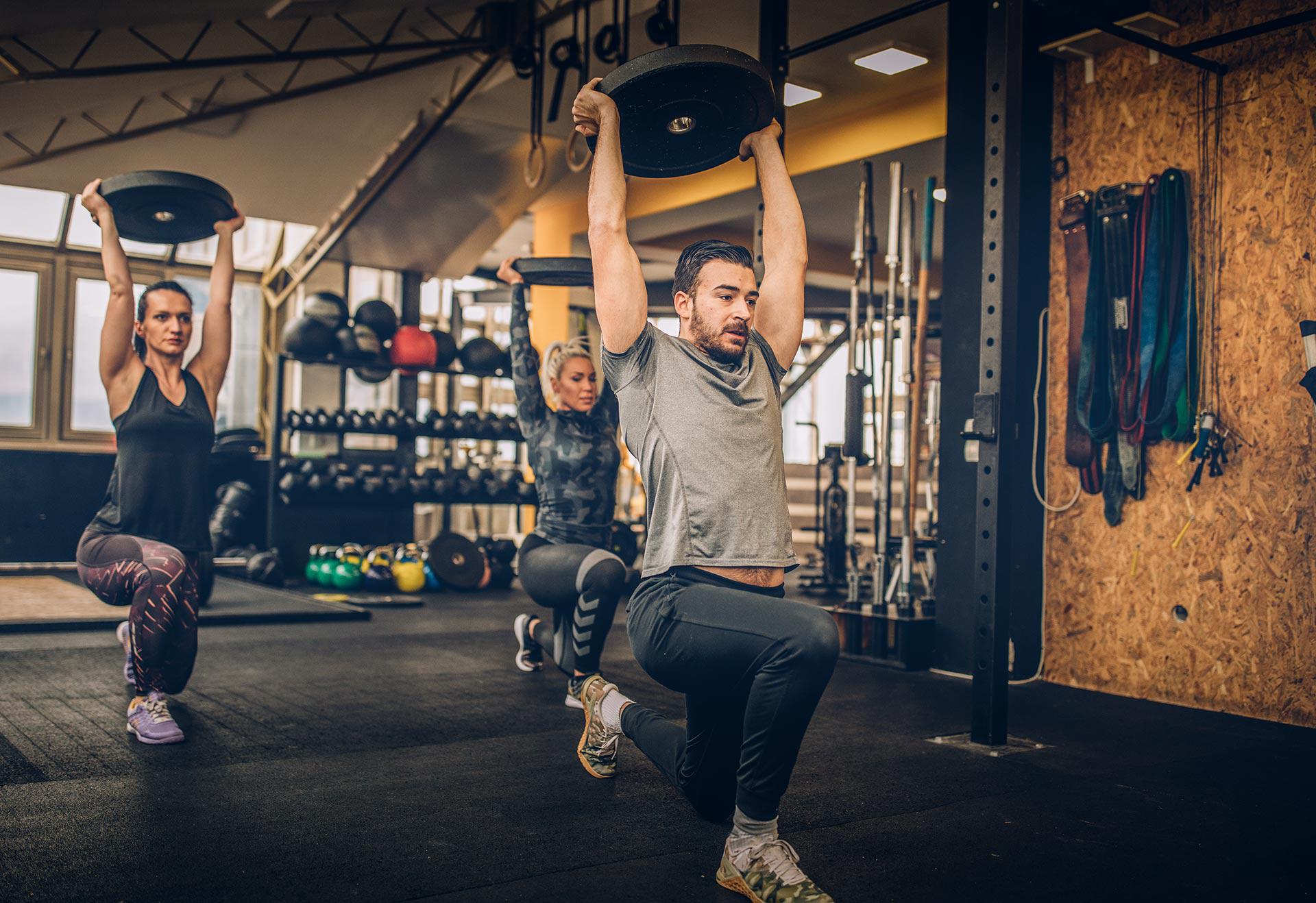 Looking for the best chest workout so you can achieve maximum gains? You're definitely not alone! Just keep in mind that you may not find the answer in a single chest exercise—or a single workout, for that matter. We've certainly seen more success with a more holistic approach to chest-building exercises and workouts.
But why is building a strong chest so important in the first place? For one thing, our pectoral muscles are some of the largest muscles on the body; along with other upper body muscles, they're responsible for controlling arm rotation, punching, and upper-body strength. But hey, if you also just want to enjoy a strong, sculpted chest—we get that too!
If you're ready to finally achieve an awesome, chiseled chest, we've collected 5 of our favorite Studio SWEAT onDemand classes with the best chest workouts you can try at home.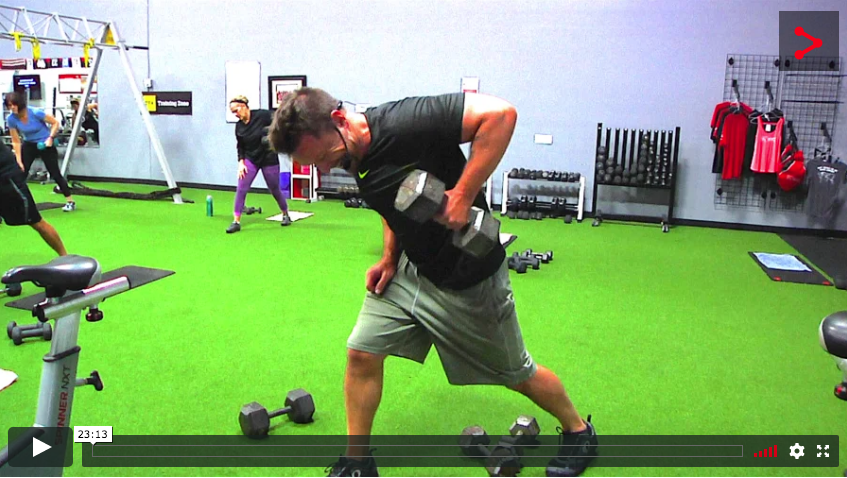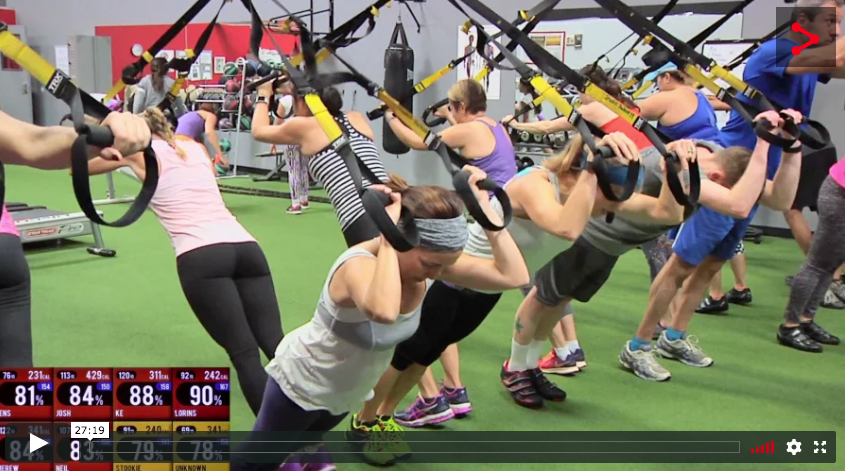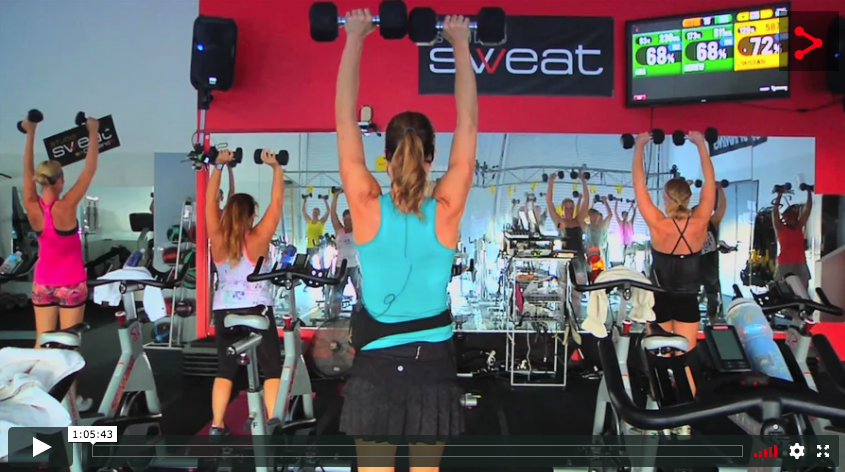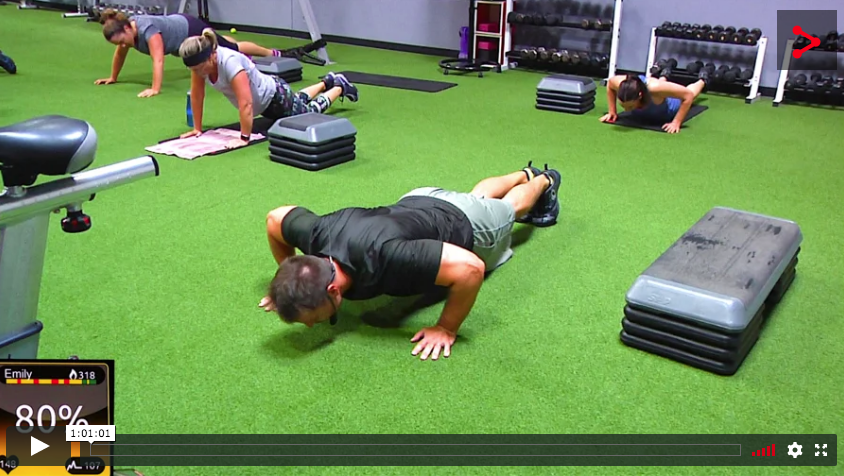 There it is: the best of the chest. Can't wait to watch? Access these awesome chest workouts by signing up for our 7-Day Free Trial. You'll get to try amazing chest-building exercises, plus a full week of access to the best chest workouts, full-body sculpting classes, and workout videos that will absolutely blast your cardio. If you end up falling in love with it, sign up for our All Access Pass to get unlimited access to real workouts, real videos, and real results!