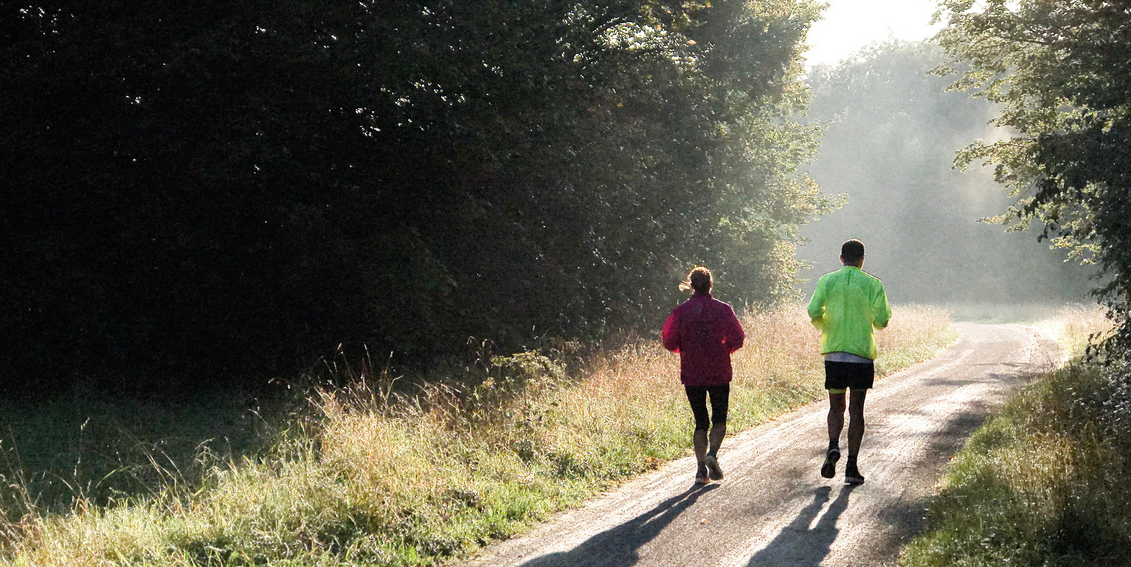 We get these questions all the time: How do the Studio SWEAT trainers seem to workout every day? Can I? Should I? For the latter 2 questions, for every fitness blog that says yes, you'll find another one that says no. 
At Studio SWEAT, we say, "Yes you can!" and we've got some tips for you to make daily workouts work. 
1) Plan it. There's a wise adage that says, "Give me 6 hours to chop down a tree and I'll spend the first 4 sharpening my axe." You've maybe also heard "failure to plan is planning to fail." It's no surprise then that our number one tip for daily workout success is to make a plan. Plan your entire week or just your plan for tomorrow, but put effort into this just like you will the actual workouts. 
When you're creating your plan, there are some things to consider. You'll want to plan workouts that hit a variety of muscle groups without working every muscle group every day (think upper body/lower body rotations, or back and biceps Monday/chest and triceps Tuesday). 
You'll also want to include some rest and recovery activities. A lot of our trainers will tell you that Mind & Body activities are the hardest for them to incorporate, so they absolutely recommend consciously adding these sessions to your weekly schedule. A Studio SWEAT onDemand fave is this 20-minute stretch routine, which can be added to the end of a workout to keep your muscles loose and happy.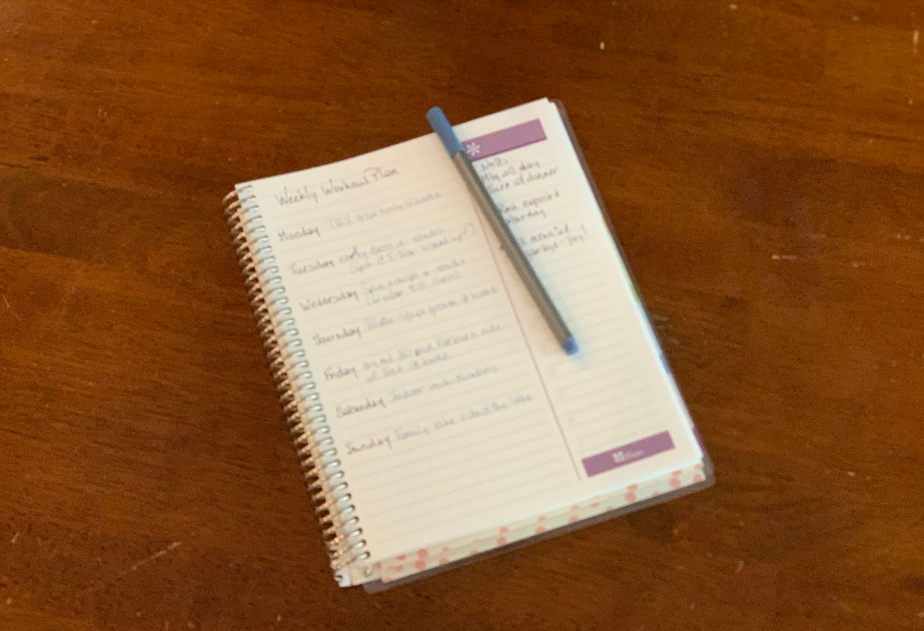 Plan for success!

2) Love what you do (with a twist). If you don't do things you love, or at least like, you probably won't continue to do them. And we're trying to play the long game here, agreed?
There are people who have a different breakfast every day, and those who eat two eggs and toast every single morning. You like two eggs every day? Maybe try them fried on Mondays and Wednesdays but scrambled on Tuesdays and Thursdays. And for a fun challenge, how about poached on Friday? 
Similarly, there are those who can bike (or run) every single day, and those who vary their cardio every day. So, when you plan your workouts, plan to do things that you love. But mix it up too. Love to Spin? (we do!) Mix up your routine with a variety of Spin classes throughout the week, adding in some sculpt or core work, and then for a fun challenge, grab a bike and hit the trails on the weekend for a little outdoor ride. 
When you're working out daily, we like selecting a day to try something out of your comfort zone (how about some indoor rock climbing?), or something fun and new to you (we love grabbing the whole family for a fun hip hop dance workout like this one).
 3) Short and sweet for the win. You don't need to work out for an hour every day. On a day when you've got a packed schedule, it's totally okay (even good) to keep it to thirty minutes or less. Think you can't get the kCal burn in such a short time? Check out these high intensity classes at 15-30 minutes that will prove you wrong in just the right way!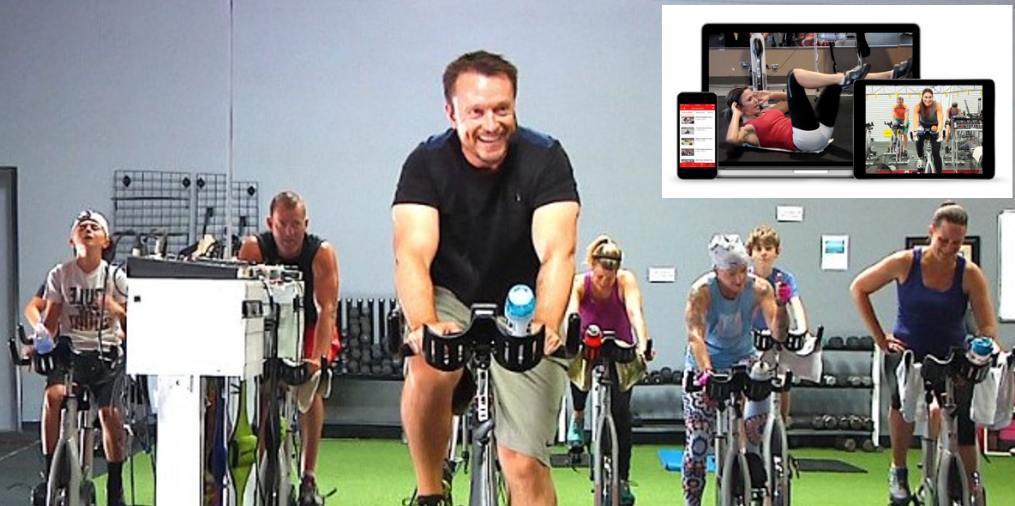 4) Schedule it. Put your workouts on the calendar just like you would a work meeting or kid's orthodontist appointment. Commit to your health and give yourself permission to make this non-negotiable. Block the time on your calendar and let others know it is your time… period. 
Bonus tip: schedule workouts at times you know will work, like first thing in the morning.
 5) Find your community. Surround yourself with like-minded people that are doing what you know is good for you. Success toward reaching goals is proven to increase when you are accountable to a group. But that's not the only reason to be part of a crew. With the right group, you'll find motivation, support, encouragement, and friendship. At Studio SWEAT onDemand, our trainers will frequently remind you that your workouts should be "you versus you", so a community that challenges you while lifting you up and encouraging you to be your best self is important.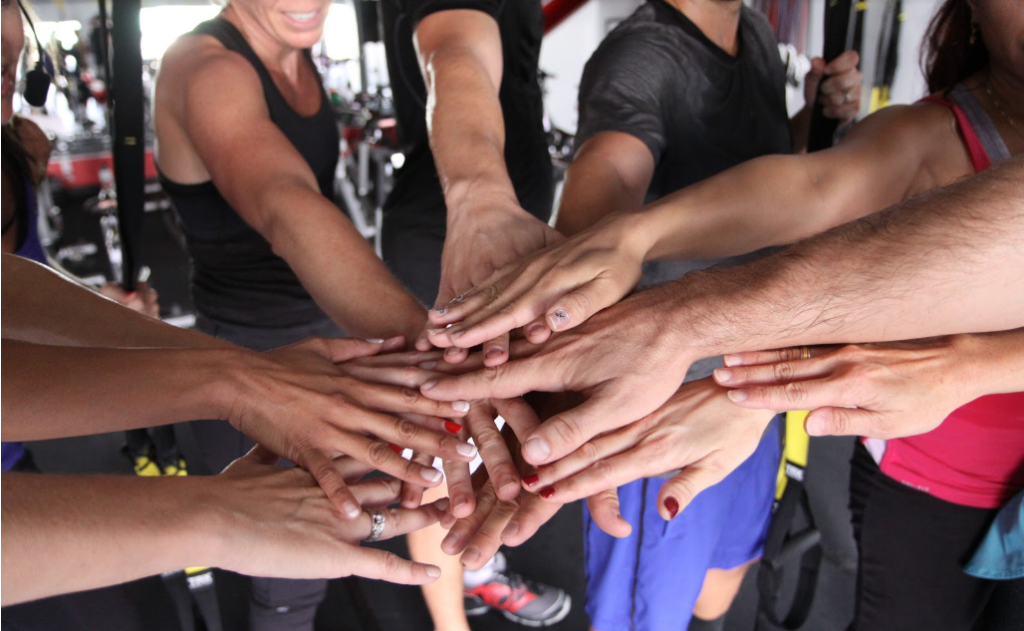 How do you find your people? Maybe you'll find them at an in-person workout studio, or a neighborhood mom's group. There are also wonderful online, worldwide groups that you can join, like on Studio SWEAT onDemand we have a private closed group called the SSoD Komrades for members, and man…. do they lift each other up! 
Want to experience this firsthand? Click here to checkout the All Access Pass free trial where you'll get access to a huge variety of online workouts as short as 5 minutes and as long as… well you want! Then join our online Facebook Community where you can make new fit friends from all corners of the globe! See, you're following the tips above to get in your daily workout already!