As we enter the new year filled with cautious optimism and careful excitement, it's important to reflect on what has been and what is yet to come — especially in the fitness world. After all, you'd be hard-pressed to find a more vital industry in the center of such an important and ever-changing period in history. And with every societal shift that has taken place, fitness has evolved right alongside it with new and innovative developments. 
So with that in mind, let's take a look at some of the most exciting fitness trends coming our way in 2022.
The Rise of Hybrid Fitness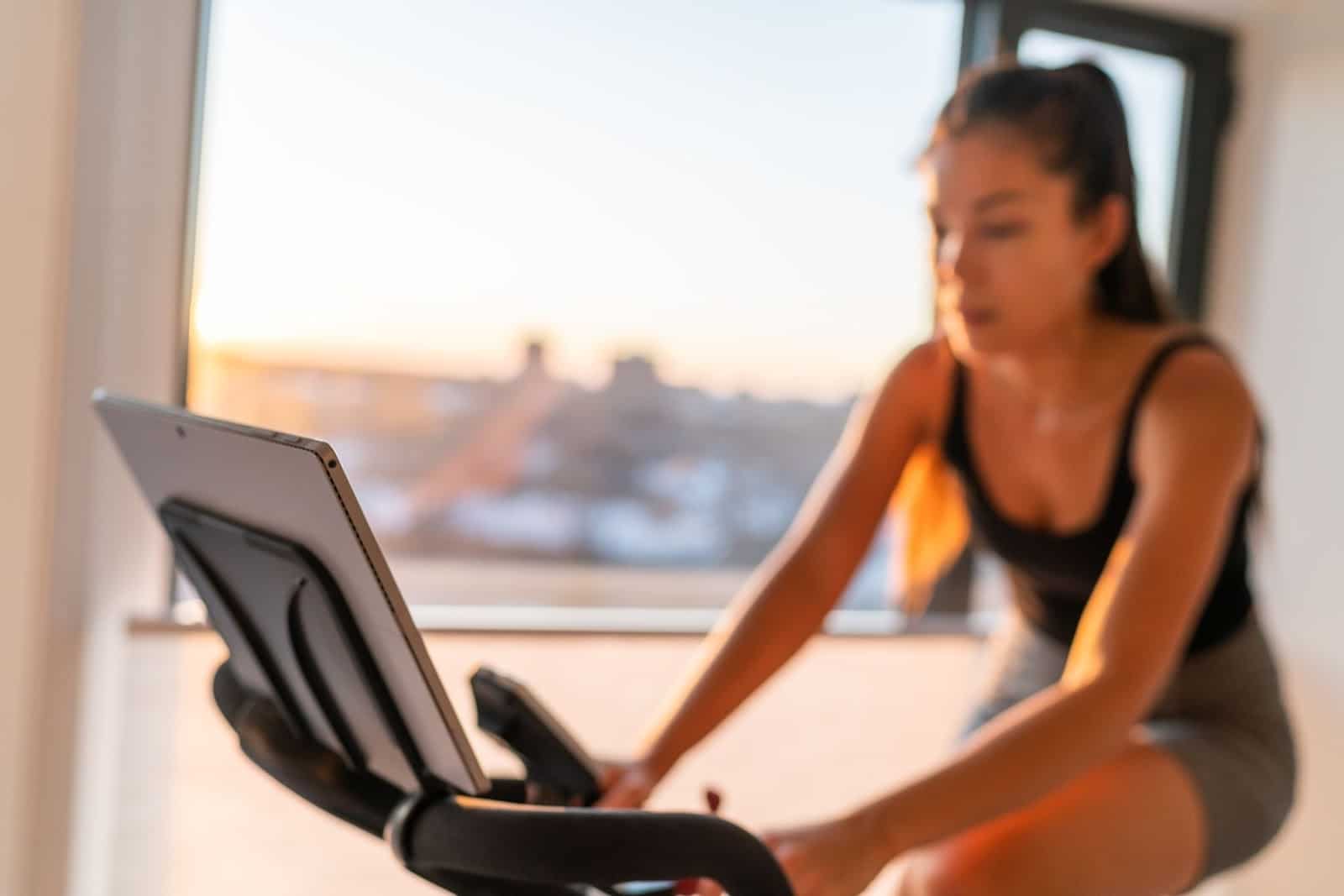 The mass closure of gyms and fitness studios across the country in 2020 saw a dramatic explosion of virtual workout programs. Fitness enthusiasts everywhere could now bring the energy, guidance, and motivation of group fitness classes into their living rooms. But now that in-person gyms have reopened their doors to the public, many are looking for a way to combine the connection and camaraderie they get at the gym, with the flexibility and comfort of virtual fitness. Enter…hybrid fitness. 
Fitness centers large and small have pivoted to include virtual workouts, many in addition to live group classes, to give their members 24-hour access to their favorite workouts. Some fitness facilities work with partners like Studio SWEAT onDemand to create an online library of workouts, while others opt to record their own. This movement towards hybrid fitness has not only been instrumental in keeping brick-and-mortar establishments in business; it's also created an ideal solution for the fitness consumer. Win-win! 
Micro-Workouts, Macro-Results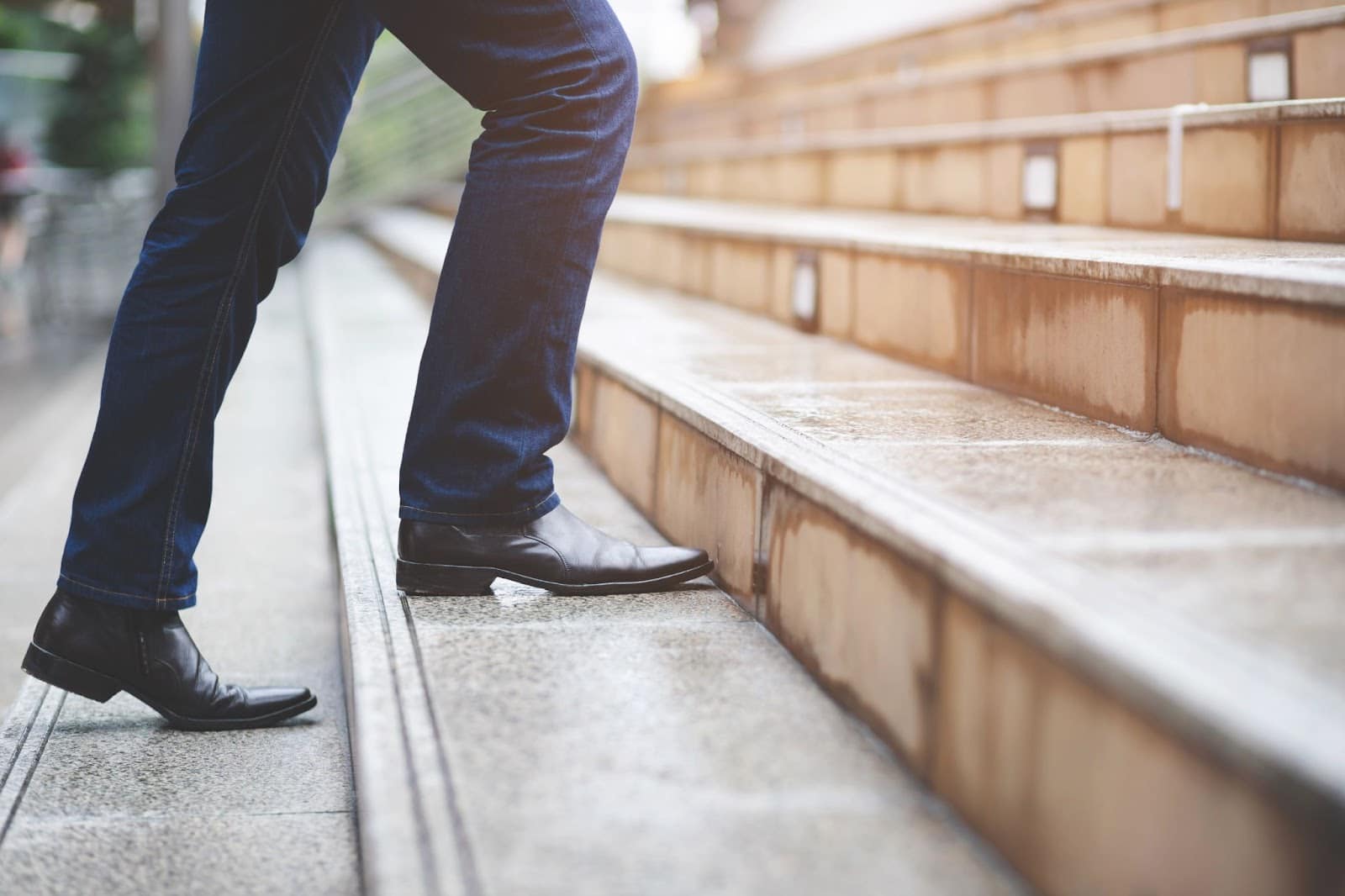 Another fitness trend that's emerged recently is the micro-workout. During the pandemic, people everywhere started spending a whole lot more time at home. Whether they were telecommuting for work, learning to garden, or simply spending more time with their families, the thought of a 2-hour gym session seemed all the more ridiculous. Coupled with this fact came the realization among many that those extended sweat sessions were actually unnecessary to get and stay fit. One could get the same level of positive health benefits by working out in shorter and more frequent increments, such as doing quick bursts of cardio or taking a short virtual strength training class like 15 Min Arms & Abs in the time span of 10-15 minute intervals, one or two times each day. Not only that, these concentrated workouts could be combined with everyday activities, such as jogging up stairs at the office rather than taking the elevator, or walking to the local supermarket instead of driving. And even those with tight schedules can benefit — studies have shown that something as simple as a quick 15-minute walk each day can do wonders for cardiovascular health. 
Going Holistic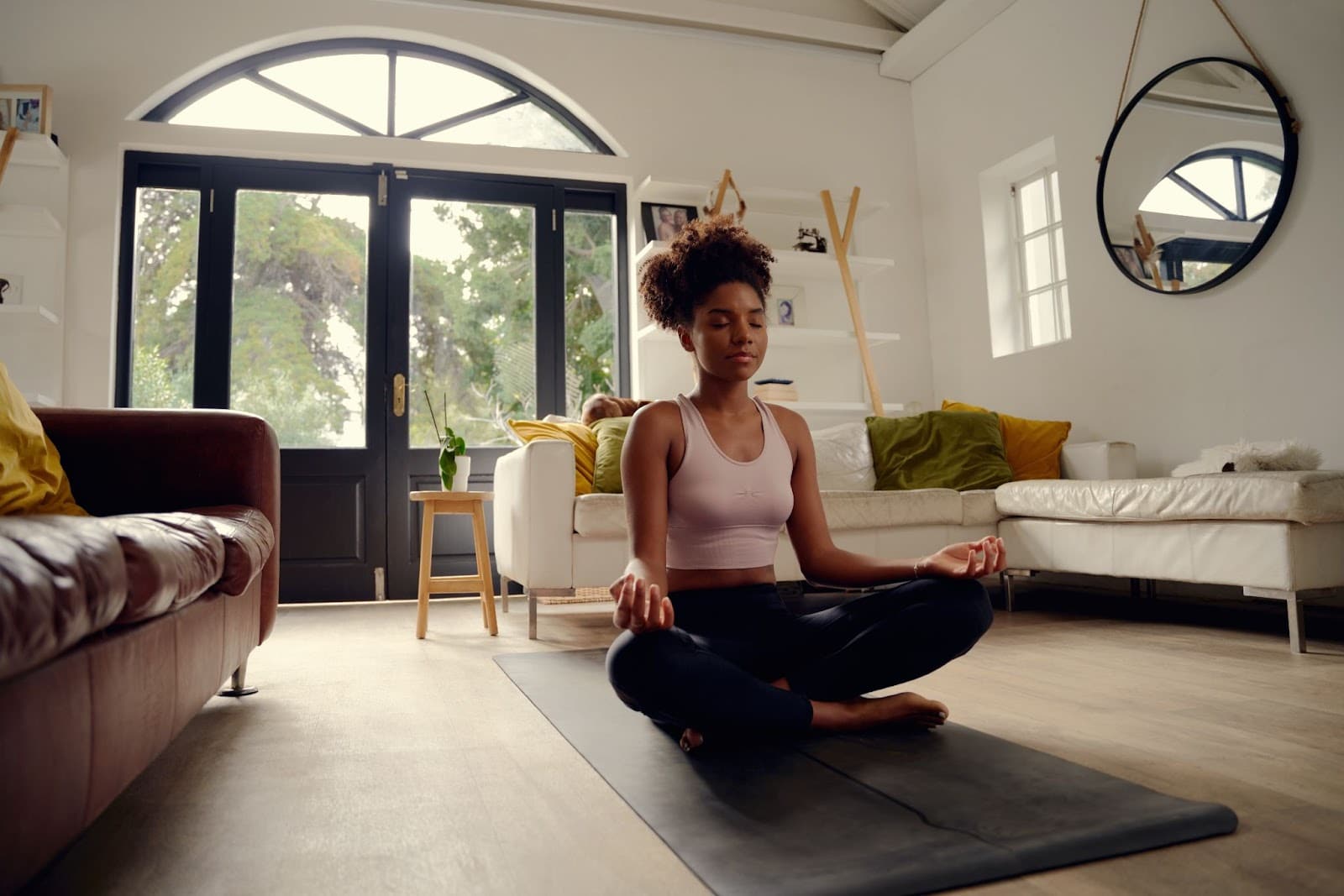 In years past, fitness success was marked by washboard stomachs and bulging biceps. Now, people everywhere are taking a more evolved approach, which includes functional strength training, cardiovascular health, and flexibility, combined equally with nutritious eating, sufficient sleep, and mindfulness practices. In short, a holistic approach to fitness. Modern consumers are looking for solutions that make them feel good inside as well as out, taking their focus away from calorie counting and putting it on improving their overall health and wellness. 
As we explore the latest fitness trends emerging in 2022, one overall theme is becoming abundantly clear: the fact that people are taking their fitness into their own hands. And the best way to support that trend is with Studio SWEAT onDemand (SSoD). SSoD delivers the best in virtual fitness classes to people around the world, with a huge variety of workouts, non-stop new releases, and a passionate team of trainers. The platform offers a commercial program called Sweat Pro as well as a corporate program called the Sweat Force. To learn more about these programs or schedule a demo, visit this page today.