If you don't mind, we're gonna start with a little horn-tooting. At Studio SWEAT onDemand, we feel confident that we've pretty much cornered the onDemand fitness market — with our near-infinite library of virtual workouts, a worldwide community of passionate and supportive members, plus our status of "Best Fitness App for Variety" from the biggest publications.
But it's not enough. Not for us, anyway. We believe that to be (and stay) the best online fitness program on the scene, we've gotta try harder, work smarter, and offer more to our members to keep them happy, engaged, and fit!
Which is why we're upping the ante (and boosting the variety) by partnering with other incredible on demand fitness platforms. And we'd like to introduce you to them, to show you what they're all about and why you're gonna love them as much as we do! So without further horn-tooting, meet our fave-fit-friends!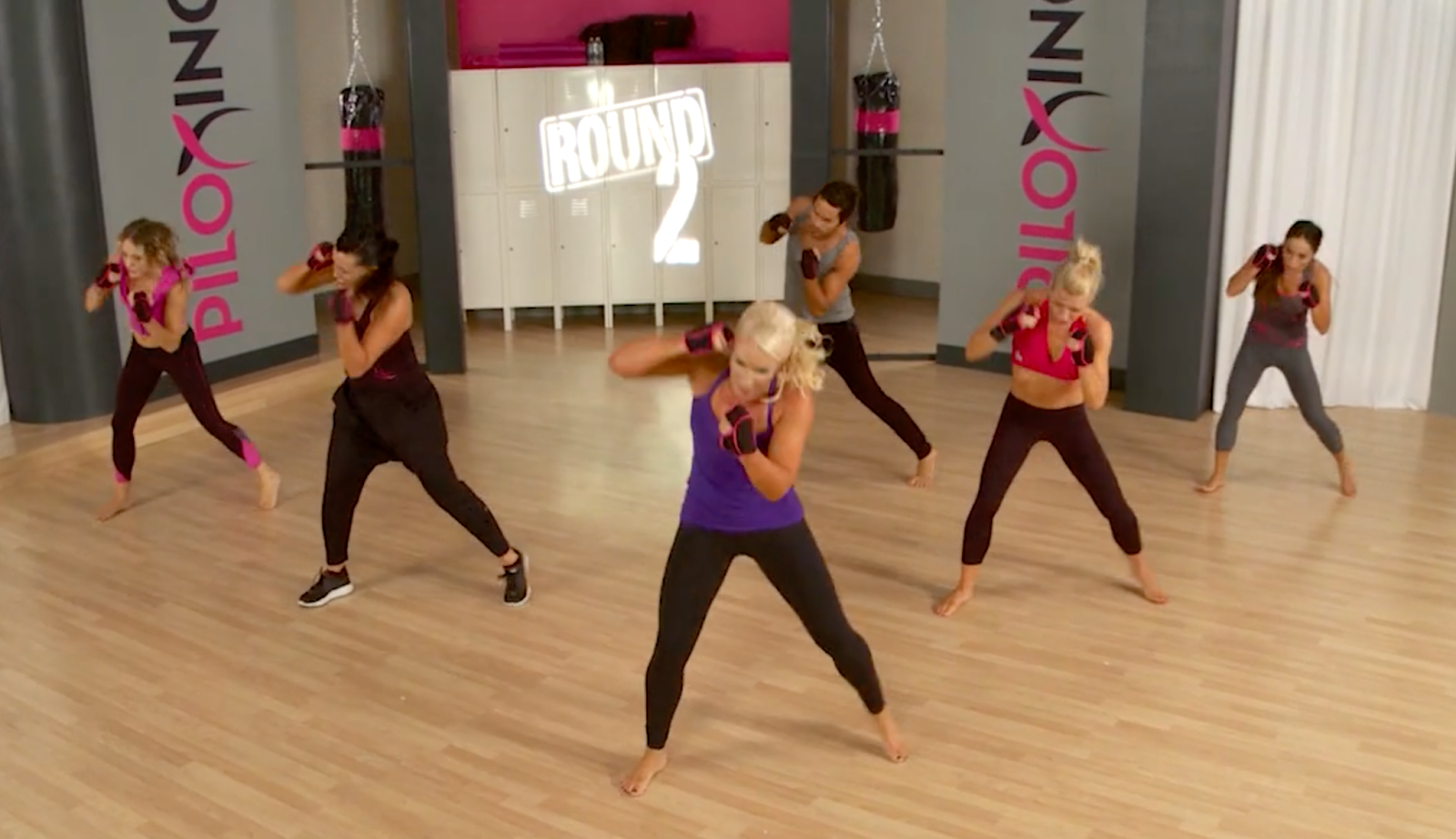 Piloxing
Funny name, right? Well, it also happens to be one of the hottest, and more original, online fitness programs out there. Piloxing combines a host of different cardio and fitness styles — namely Pilates, Boxing, and Ballet — but then sprinkles in some Barre, Dance, and advanced Plyometrics. This is basically a complicated way of saying that it's an all-out assault on your cardio, endurance, flexibility, and muscle toning. Try just one of these heart-pounding workouts, and you'll be as hooked as we were!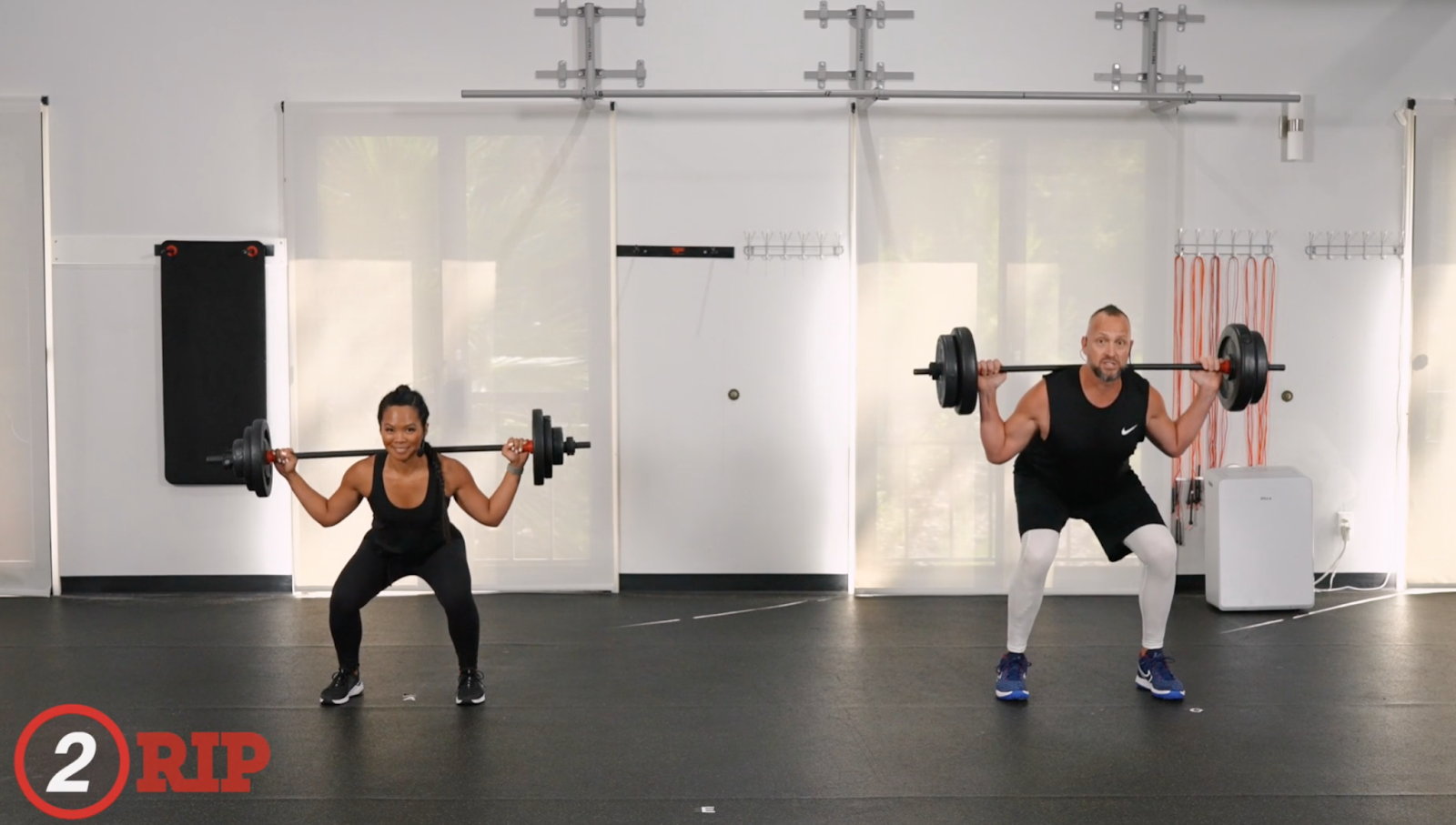 RIP Barbell Workouts
Don't let the name scare you — there will be very little "resting" and "peace" with this one. What you will get with RIP Barbell is a full-body strength training extravaganza, using nothing but a barbell, a step platform, and lots and lots of sweat. Classes range from 30 minutes up to an hour, and feature targeted barbell workouts that focus on all parts of your body. If you're looking for a guided weight lifting program to teach you proper form, as well as motivate you to push harder, look no further than RIP Barbell.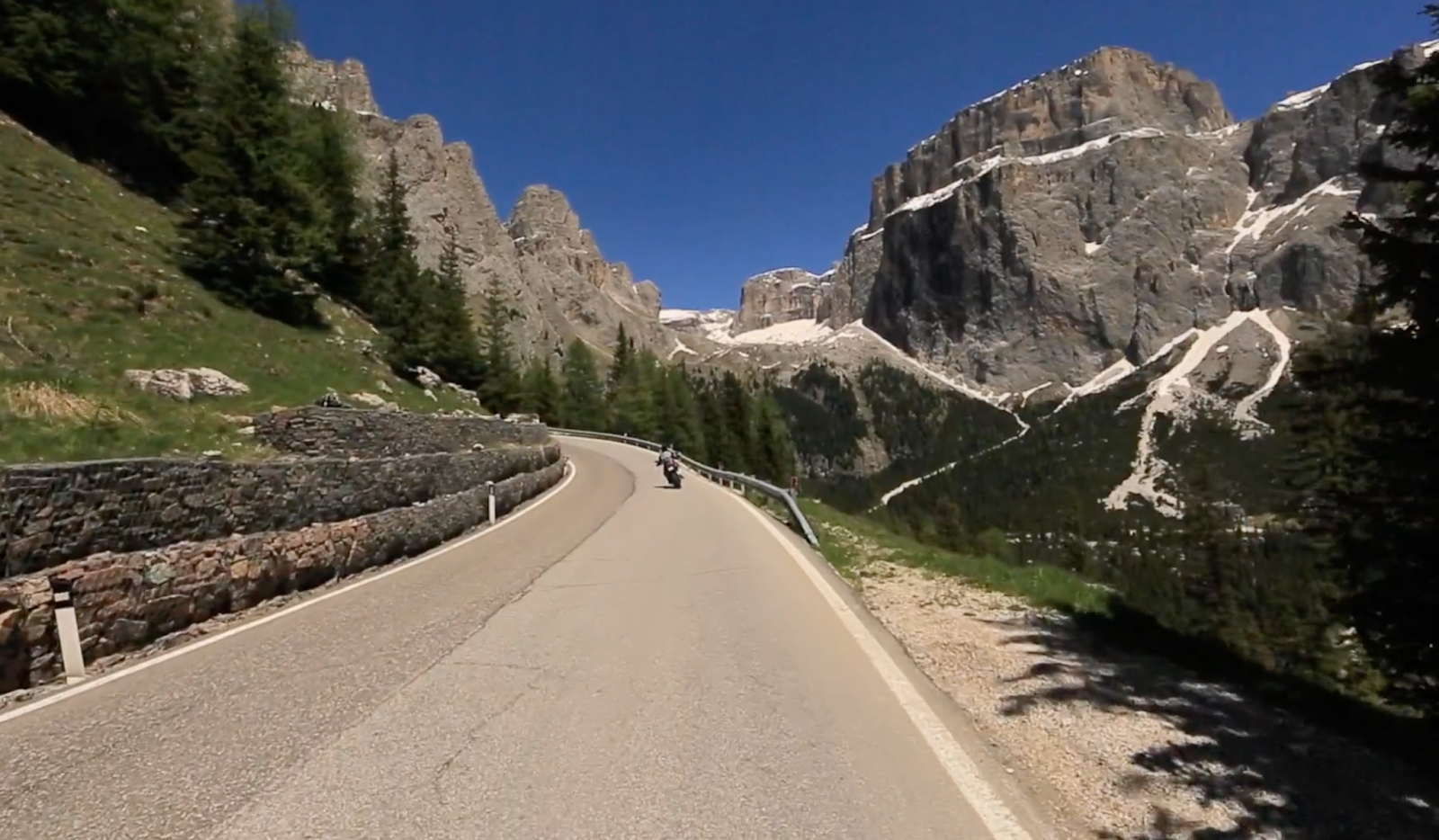 Scenic Virtual Experiences
Ever wonder what it'd be like to pedal through the Italian Dolomites at full speed? Or row a kayak on a glorious Thai river sunset? Or take a run through glowing Singapore at night? Sounds pretty exotic, we know. But guess what, with our partnership with Scenic Virtual Experiences, you can do just that! This immersive online fitness experience throws you directly into some of the most gorgeous and picturesque scenes in the world, making you feel like you're getting your sweat on in the stunning locale of your dreams.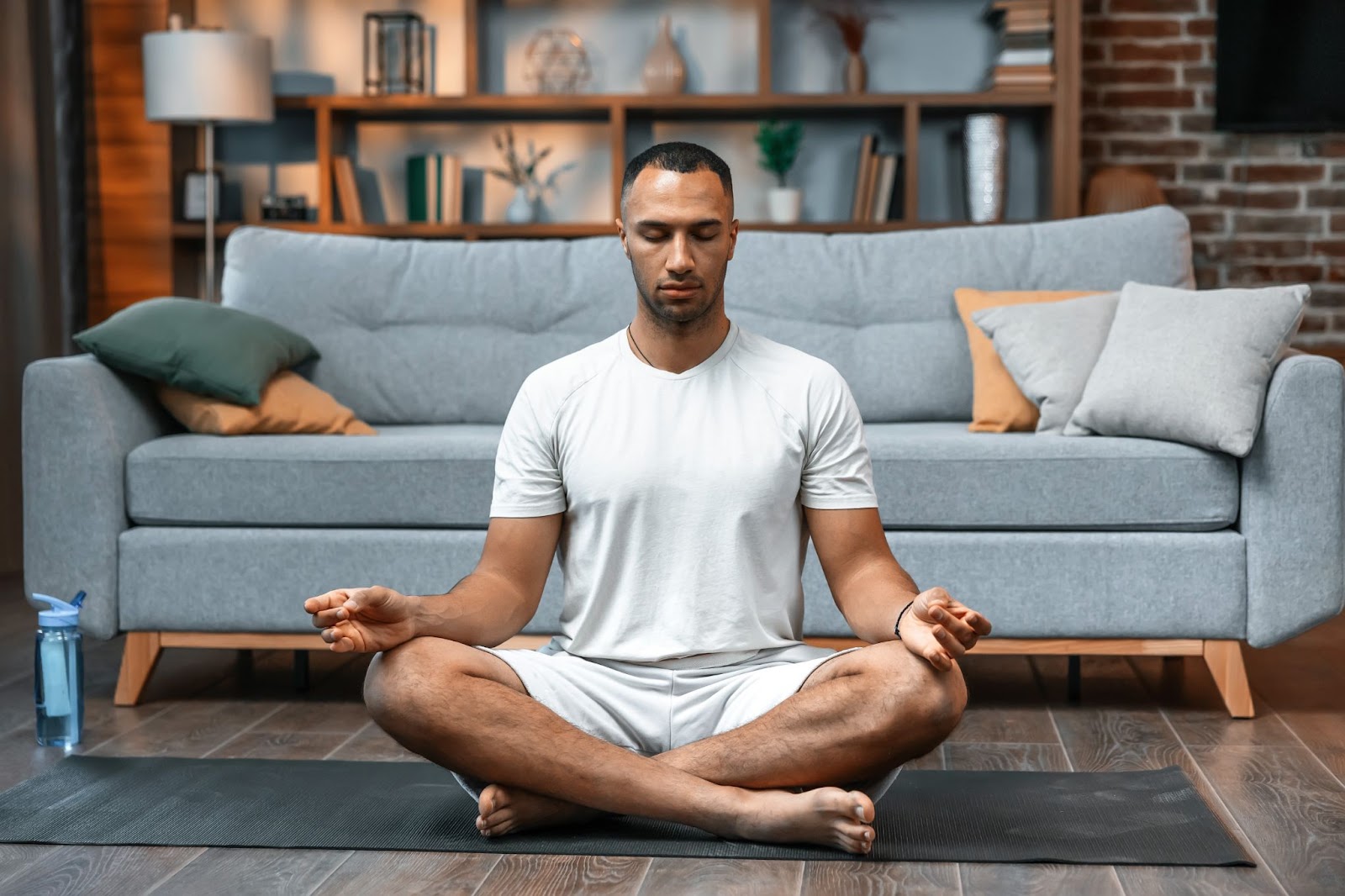 Mindful Meditations
Now, offering some of the hardest-hitting, sweat-inducing, butt-kicking virtual workouts is one thing, and it's a thing we love. But sometimes we want to take things down a few (thousand) notches, by centering ourselves with some mindful meditations. This on-demand platform features a host of different guided videos teaching you several different breathing techniques, all of which are perfect for calming down and finding your peace after a long and busy day. All of these classes are easy to follow, super short (most are just a couple minutes long), and can be performed on your lunch break, in your car, before bed — anywhere! 
Well we hope you enjoyed meeting these amazing fitness partners – we sure do love 'em and think you will too. And guess what? If you'd like to access all of them through our Choice Partner Content membership upgrade, it's just $5/month when you sign up for our All Access Pass!
But if you just want to dip your toes into the endless ocean that is Studio SWEAT onDemand, you can sign up for our 7-Day Free Trial today — no credit card and no commitment required.
Check us out – you might find a whole new group of (fit) friends you can't live without!