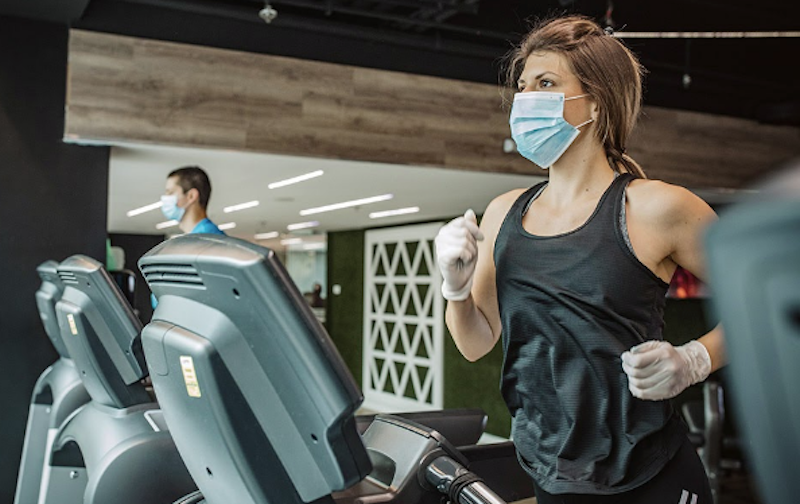 As states around the country ease restrictions, gyms everywhere are starting to reopen (get it together, California!). As they do, many of us are getting ready to head on back to our shrines of sweat, to return to our favorite weightlifting machines, treadmills, and kettlebells. But with everything that's happening (and let's face it, 2020 has been A LOT), is it really safe to go to the gym? 
Think about it: all those germs, all those sweat stains, all that moisture floating around – how can we be sure our fitness studio isn't just an enormous petri dish? Well have no fear, friends, because we've got the skinny on the most effective precautions you can take to get your sweat on, safely.
Disinfect. Disinfect. Disinfect!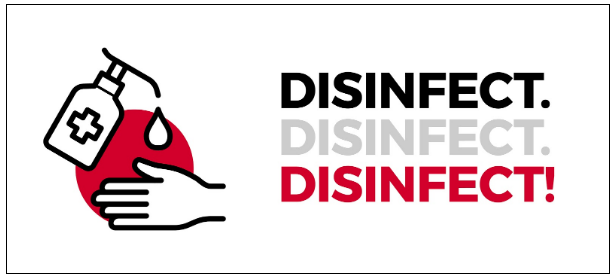 We don't care how you do it (mini spray bottle next to ya, pack of sanitizing wipes in pocket) but make sure you completely wipe down any workout machine or surface both before and after you use it. That way, you'll be cleaning whatever anyone else did before you, and preparing the area for whoever comes next. 
Keep Your Distance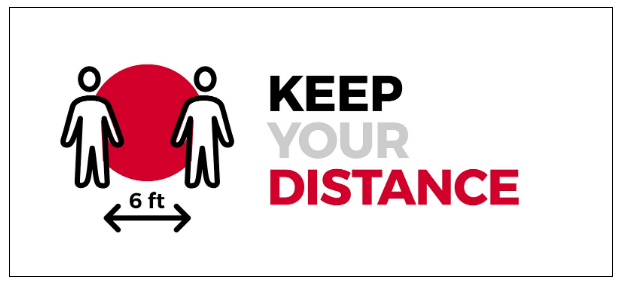 Social distance is key when you're at the gym. Make sure you follow gym safety guidelines and leave at least 6 feet of space away from anyone else around you. If your gym gets crowded, that means having to wait for equipment. If all that waiting gets on your nerves (we get it), try waking up uber early and hitting the gym with all the other fitness fanatics. 
HUNDREDS OF BODY-SCULPTING CLASSES

|

Sign up for your 7-day free trial now!
Bring Your Towel… and Use It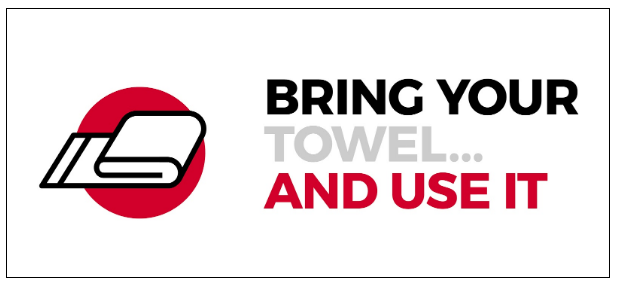 Most of us are used to bringing a towel to the gym to wipe down surfaces and pat our foreheads down when we've gotten sweaty. But more than ever, wiping yourself down is fundamental to reducing those pesky germs of yours (or anyone else's) from spreading. Whenever you start to break a sweat, soak it up immediately. And if you need to bring multiple towels with you, so be it – it's a small price to pay for safety!
Wear Your Mask When Possible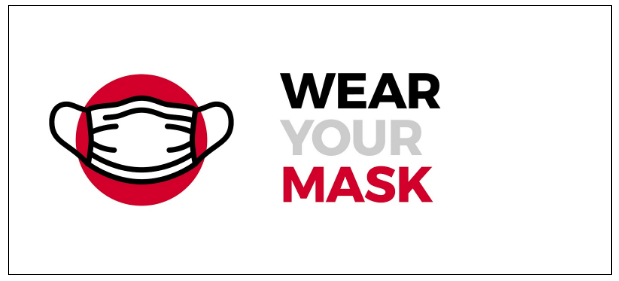 We get it – this is an annoying one. But it's essential to slow the spread of COVID-19 by wearing your mask when you're not able to keep your distance (6 feet or more from others) around other people. But what do you do when trying to get intense cardio while wearing a mask that makes you feel like your breathing is restricted, and you can't keep your distance indoors? Simple. Step outside for your cardio. Go for a quick run, jog, or power walk outside of your gym. You can ditch the mask if you avoid getting close to anyone, not to mention the vitamin D boost you get from being out in the sunshine. Plus, many gyms have moved to offering outdoor options! 
Make Sure Your Gym's Doing Enough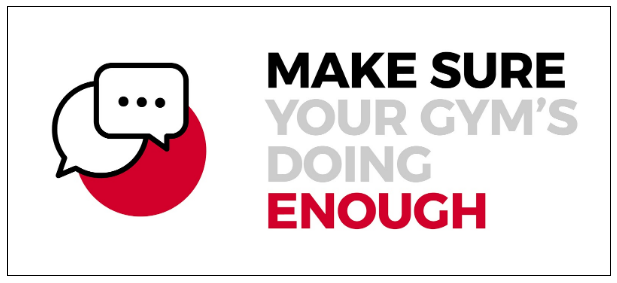 It's the responsibility of every gym owner to take the necessary safety precautions to keep its members healthy and safe. Talk to your gym's management and find out what they're doing for your protection. And if you feel like they're not doing enough, let them know about it. The last thing they want to do is lose another customer due to corona-worries. 
If all of this sounds like a lot to ya, we understand. That's why we created Studio SWEAT onDemand! With our huge selection of streaming fitness classes, you can get the workout of a lifetime from the comfort of home, right in your jammies. We've got amazing classes in Spinning®, TRX®, HIIT, Bootcamp, Yoga, Pilates, Barre, and oh, so much more. And the best part – all our classes feature REAL PEOPLE getting REAL RESULTS, no actors or models here. Sound interesting? Check us out with a 7-Day Free Trial today and get your sweat on – anywhere. 
BODY-SCULPTING WORKOUTS. NON-STOP NEW RELEASES

|

Pick Your All Access Pass Now!