"Should all late-night nachos be forgot, and midnight cravings we dined…
Should all lazy Sundays be forgot, and couch-potatoing left behind…"
(That's our version of the song anyways!)
Now that we've come to the close of one year and the beginning of another, it's time to talk about those New Year's resolutions once again. If you know anything about Studio SWEAT onDemand, you know that we're normally not-too-down with the concept of resolutions, because we think you can recommit to your health and fitness any time of year! 
But for those of you who do need that little push that comes with a fitness resolution, we're here for ya! But we're not allowing any of those impossible promises people usually make to themselves: "I'll never eat a donut again" (yes, you will). "That's it, I'm hitting the gym 7 days a week!" (wishful thinking much?). "I'm getting into my high school prom dress by February!" (seriously, why would you even want to put that thing on again?'). The fact is, the reason most (ahem/darn near all) resolutions fail is that they are unrealistic. 
So to help you do it right, we've come up with a list of creative and original New Year's resolutions for your health and fitness. And we're sure there'll be a couple of these you haven't heard of yet. 
Create a Formal Fitness Corner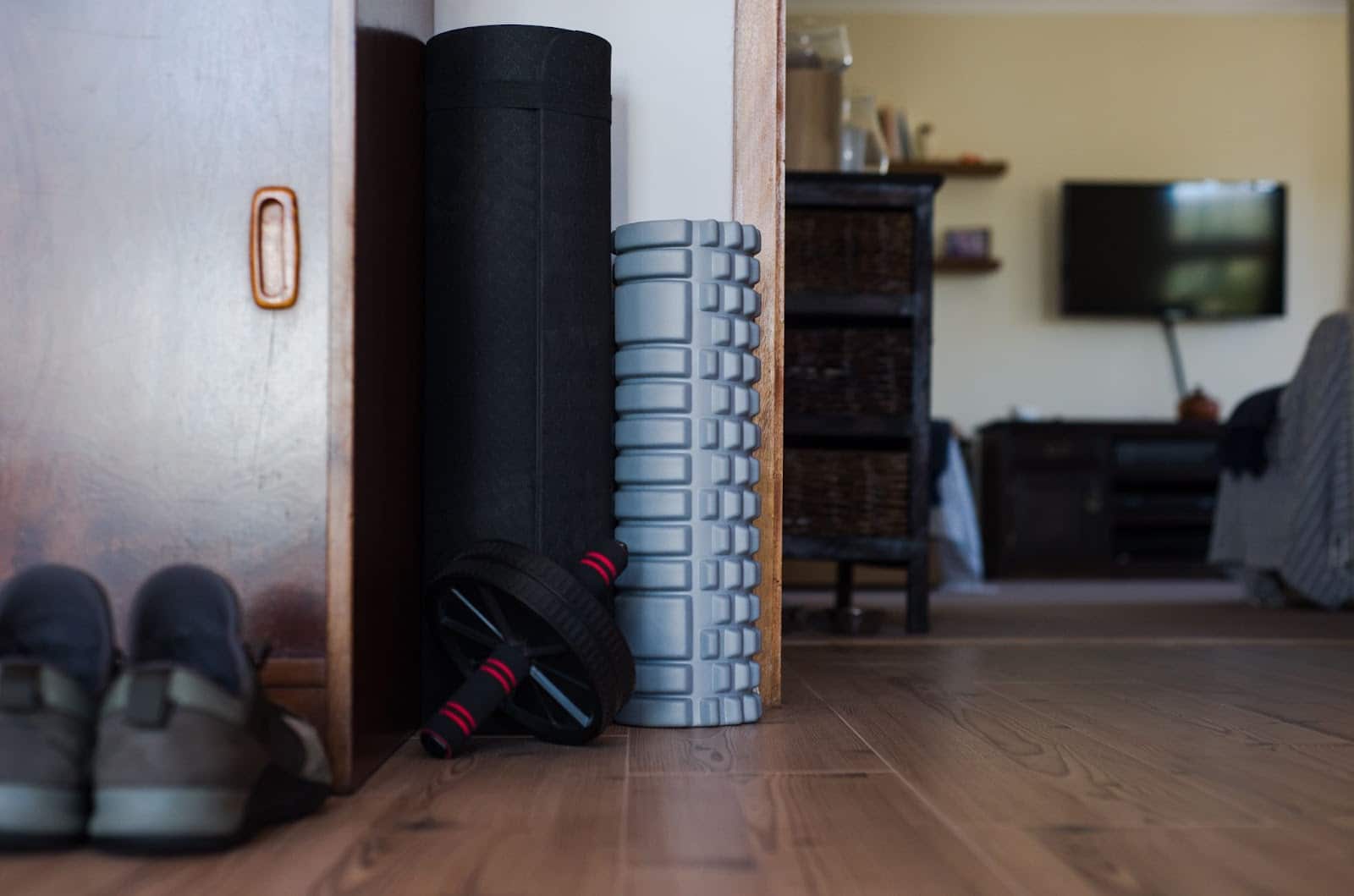 For many of us, change happens from the outside in. That means little changes can give us the push we need to stick to our commitments. If this sounds like you, pick an area of your house to designate as a fitness corner. Every workout day eve lay out your fitness clothes, towels, and other gear you're gonna need for the next day's workout. It could be a shelf, atop the kitchen counter, anywhere — just make sure it's somewhere you'll see it. You may not feel like working out when you're groggy in the morning, but seeing this little sweat shrine all laid out and ready is sure to help you get those juices flowing.
Open Up a Sweat Account

If you're more the planning-and-visualizing type, a personal sweat account might be just the thing you need. On Sunday evening, plan out a list of all the workouts you plan to do during the coming week. This is your weekly loan, and the workouts are the deposits you'll be making to pay it off. You don't have to stick to any particular order or combination of the physical activity, just make sure you knock each and every one off of the list. This is a great tool for those who get tired of routines in general, and want something out of the ordinary. Think of it as intuitive working out — you listen to what your body wants to do, and you do it!
HUNDREDS OF BODY-SCULPTING CLASSES

|

Sign up for your 7-day free trial now!
Go Lo-Fi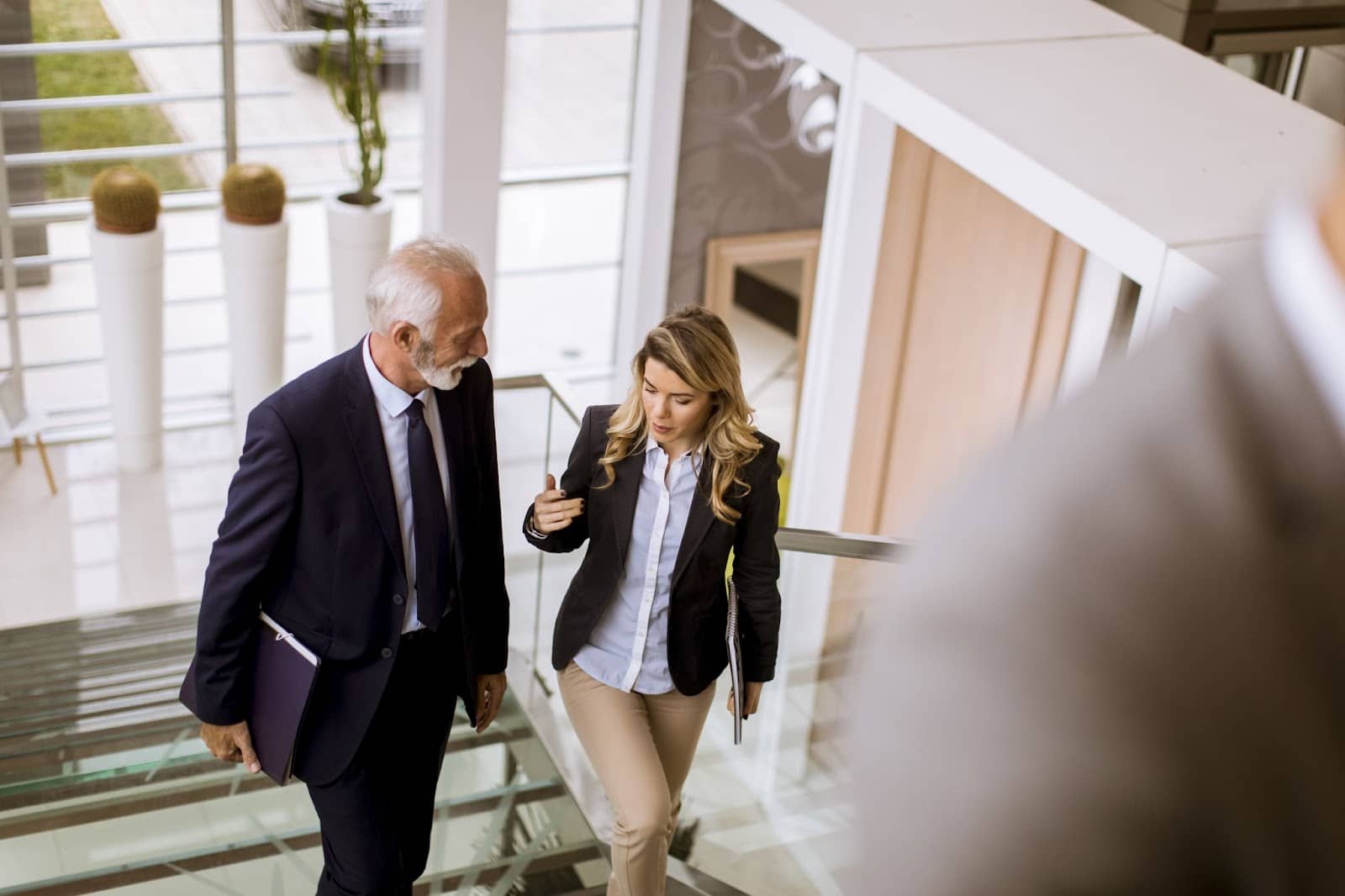 Now, we all love the benefits that technology brings us: convenience and ease among the most important. But with all those benefits comes a fair bit of disadvantages: namely laziness and lethargy. In some ways the point of fitness — the actual deep-down soul of it, the molten core at the very center of it — is discomfort, inconvenience, and difficulty. That is to say, voluntarily and temporarily putting yourself through those feelings to come out the other side feeling elevated, accomplished, and pumped up. So with that in mind, find one activity that you normally use technology for, and cut the technology out. Do you have a weekly brunch spot? Walk there. Take an elevator at work? Try the stairs. Sit at a desk all day? Get up. If you're at the office and need to email someone, get up and tell them the message in person.
Explore the Wide World of Veggies
We all know we should "eat our veggies". But for some of us, that's easier said than done. Now, there's probably a vegetable or two that you like, and eat often. But what about the literally hundreds (1,097 to be precise) of other veggies that exist – have you given them love? A fun and easy New Year's resolution for your health is to create a 12-month veggie calendar. Do a little research, pick a different vegetable each week, and challenge yourself to find and cook a recipe with it as the star. This is an interesting way to inject some life into your green goals, and expand your palate at the same time.
Monthly Musical Chairs (But with Fitness Classes)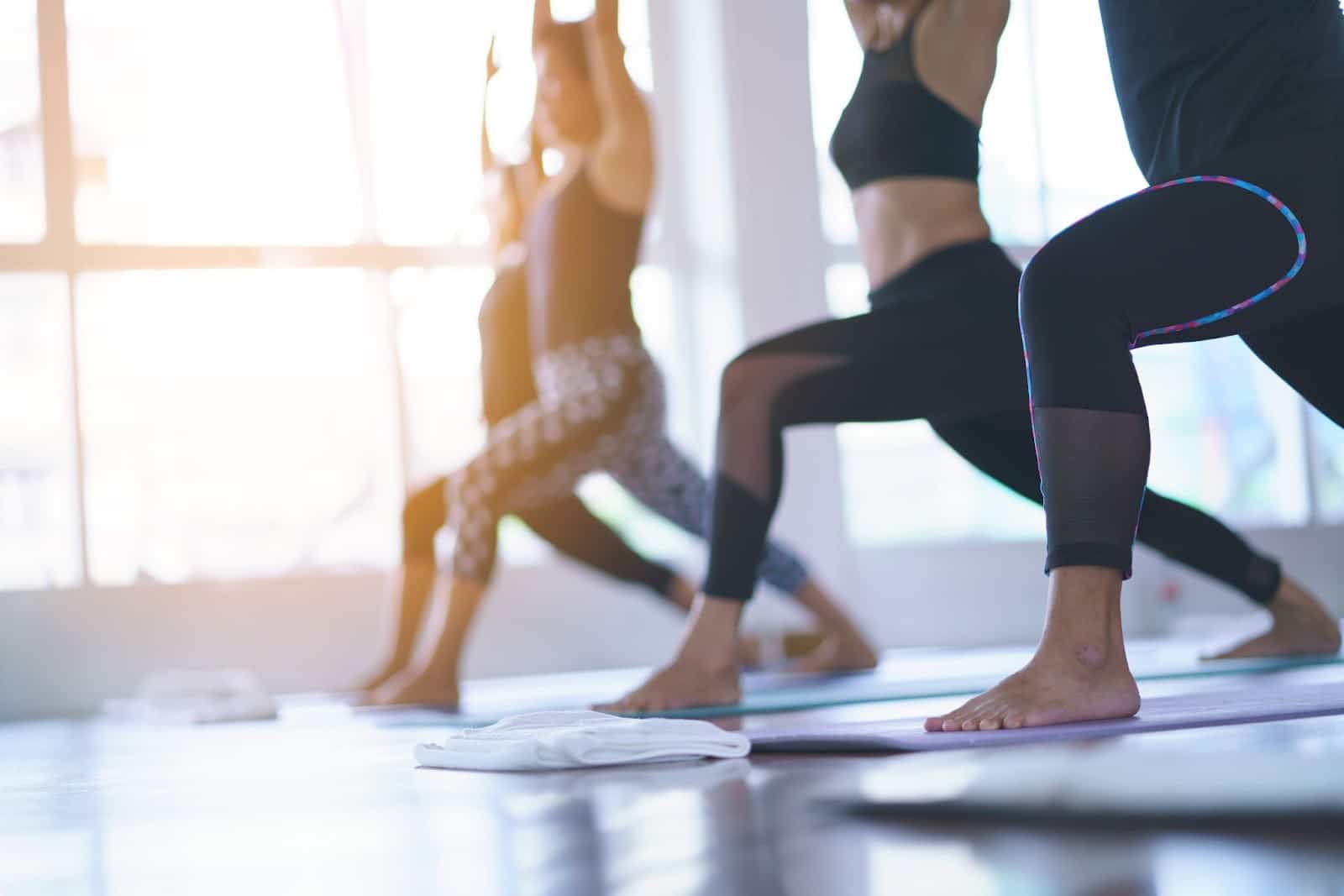 Do you have any idea how many types of fitness classes there are? You may have an idea, but you're probably not even close. For instance, you may be an expert on the stair climber, but have you hopped on a rower yet? You're down with kickboxing, but have you experienced the hip-shaking explosions of a Zumba class? You've stretched it out with Pilates, but have you unleashed your inner Baryshnikov with a barre class? Chances are, you haven't even scratched the surface of the wide variety of ways to get fit. So each month, commit yourself to trying one new workout every other month. This will expose you to several different ways to work out, and give you a deeper understanding on what your body likes doing. 
And if you need a place to start, sign up for a 7-Day Free Trial with Studio SWEAT onDemand. We've been named the "Best Fitness App for Variety" by Oxygen, TrendHunter, and other top sources for a reason with a never-ending library of virtual fitness classes that are available on any device, any time. Choose from Spinning, TRX, HIIT, Yoga, Barre, Bootcamp, Pilates, Fusion, Kickboxing, and oh so many more workouts. And best of all, all of our classes feature real people, getting real results — no airbrushed actors or fitness models here. Try us out, and let's make 2022 your fittest year ever!