🎵 On the 13th day of December, SS gave to me….a workout to try and kill theeeeee* 🎵
We've got your Count-down to Christmas workout (12 days until Christmas, 12 moves to conquer, 12 Reps to bust out), and only the jolliest elves will make it through! 
You start with all 12 moves on Day 1, TODAY! As the Days Count down you drop off any exercise you like until you're down to just one! 
And…here's what we've got!!!
Day 1 (Dec 13): Pushups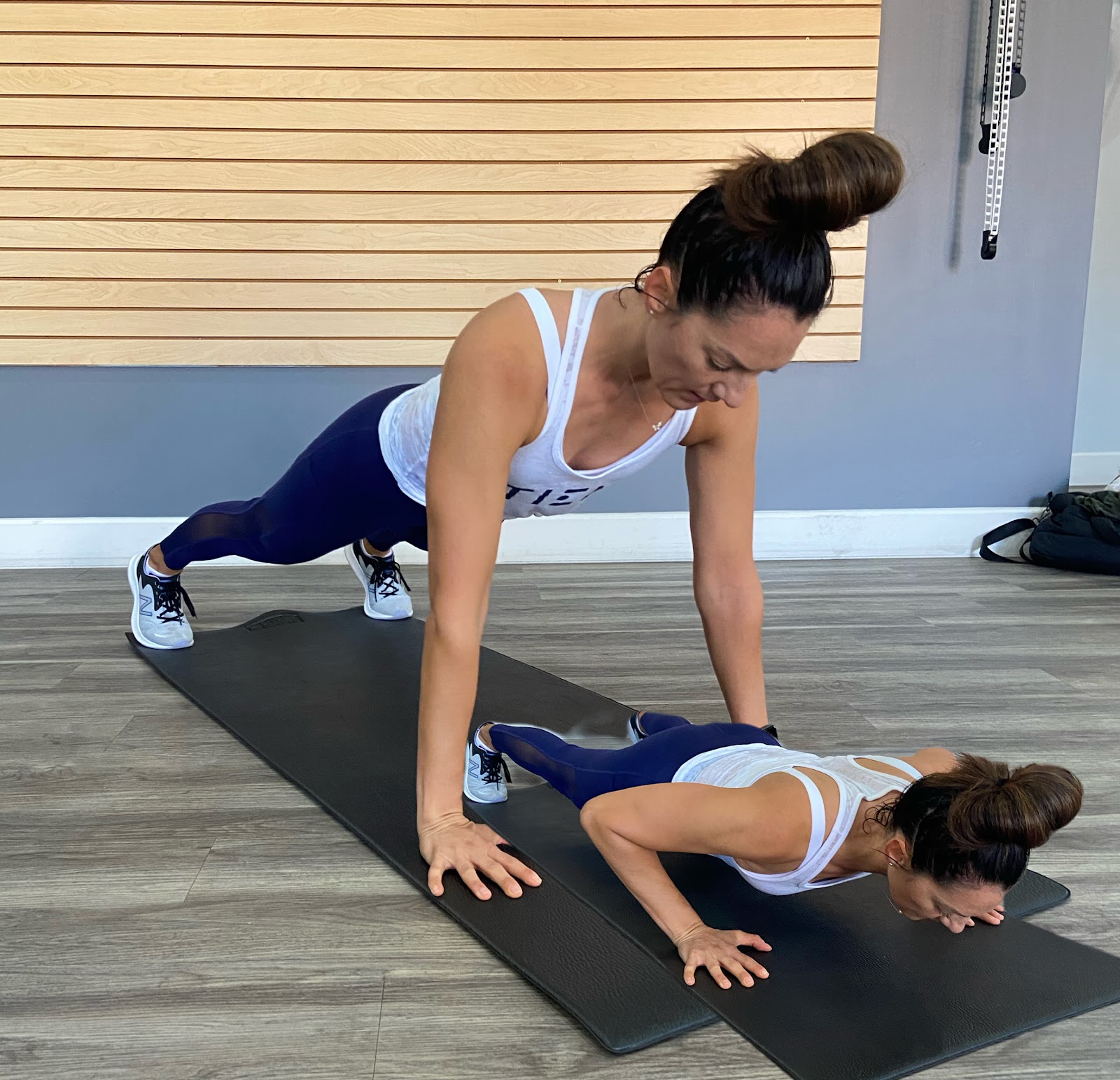 Day 2 (Dec 14): Squats
Day 3 (Dec 15): Plank Up/Downs or Plank Hop Up to Defense.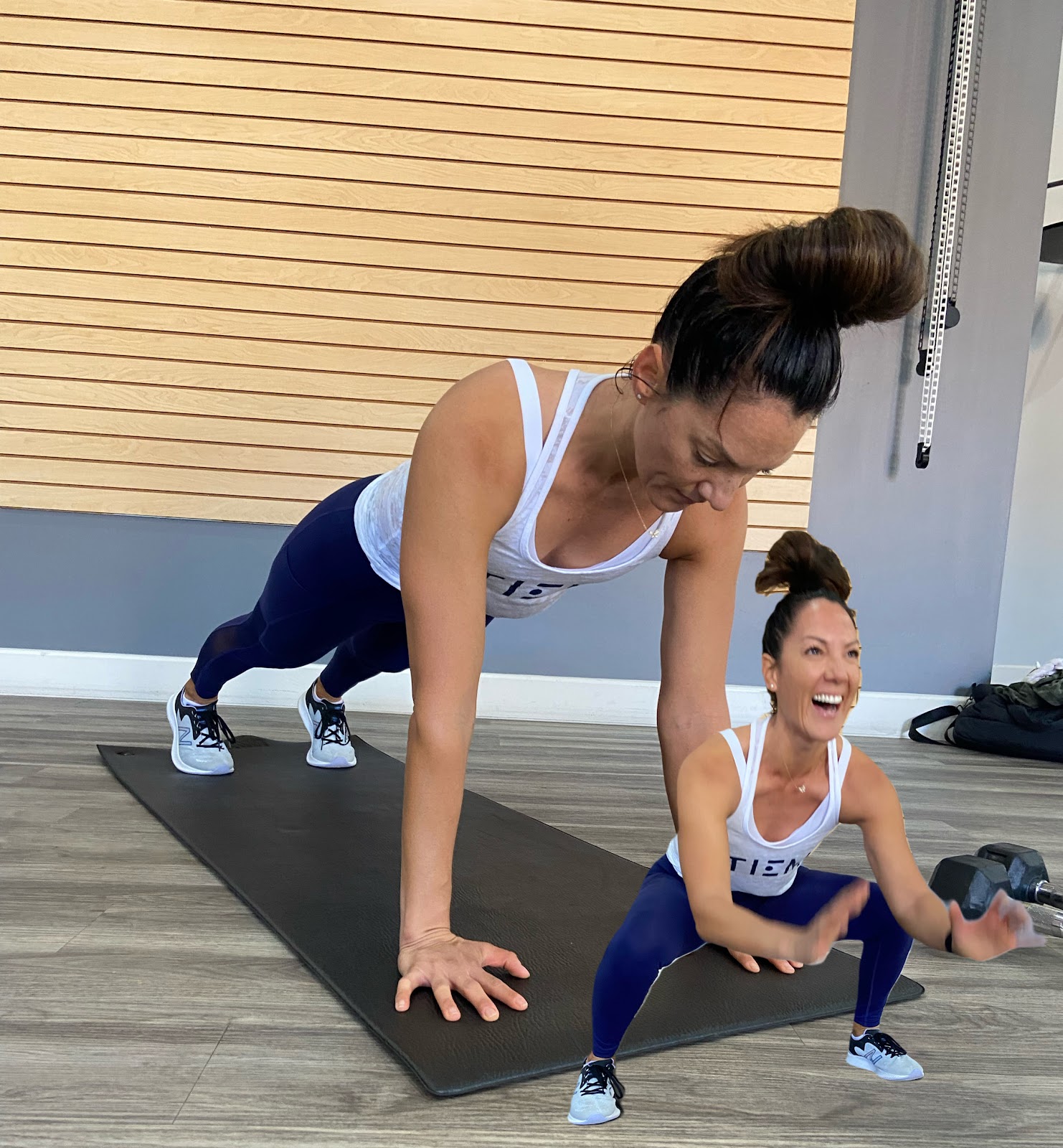 Day 4 (Dec 16): Sumo Squats
Day 5 (Dec 17): Russian Twists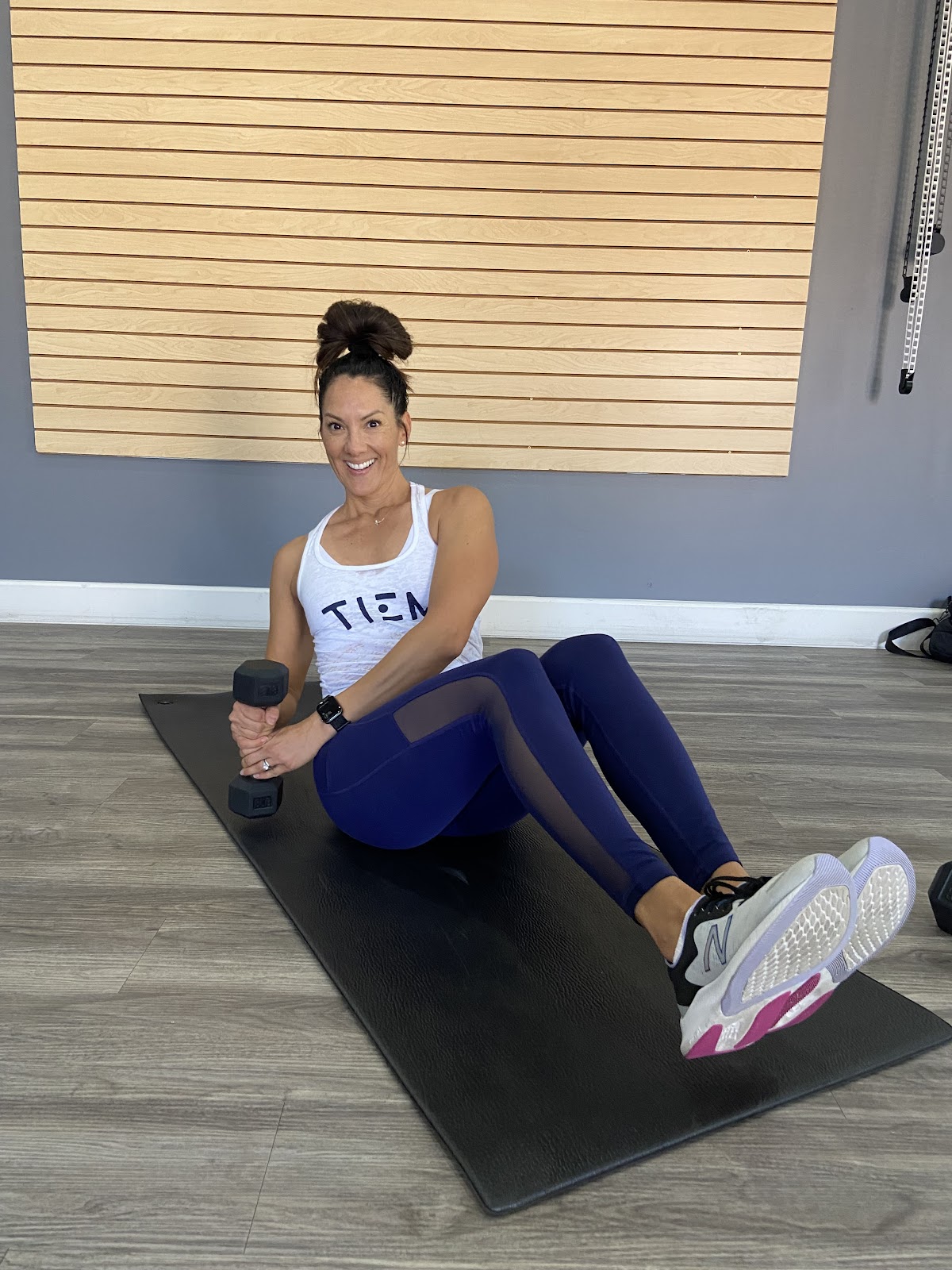 Day 6 (Dec 18):  Alternating Reverse Lunges with Oblique twist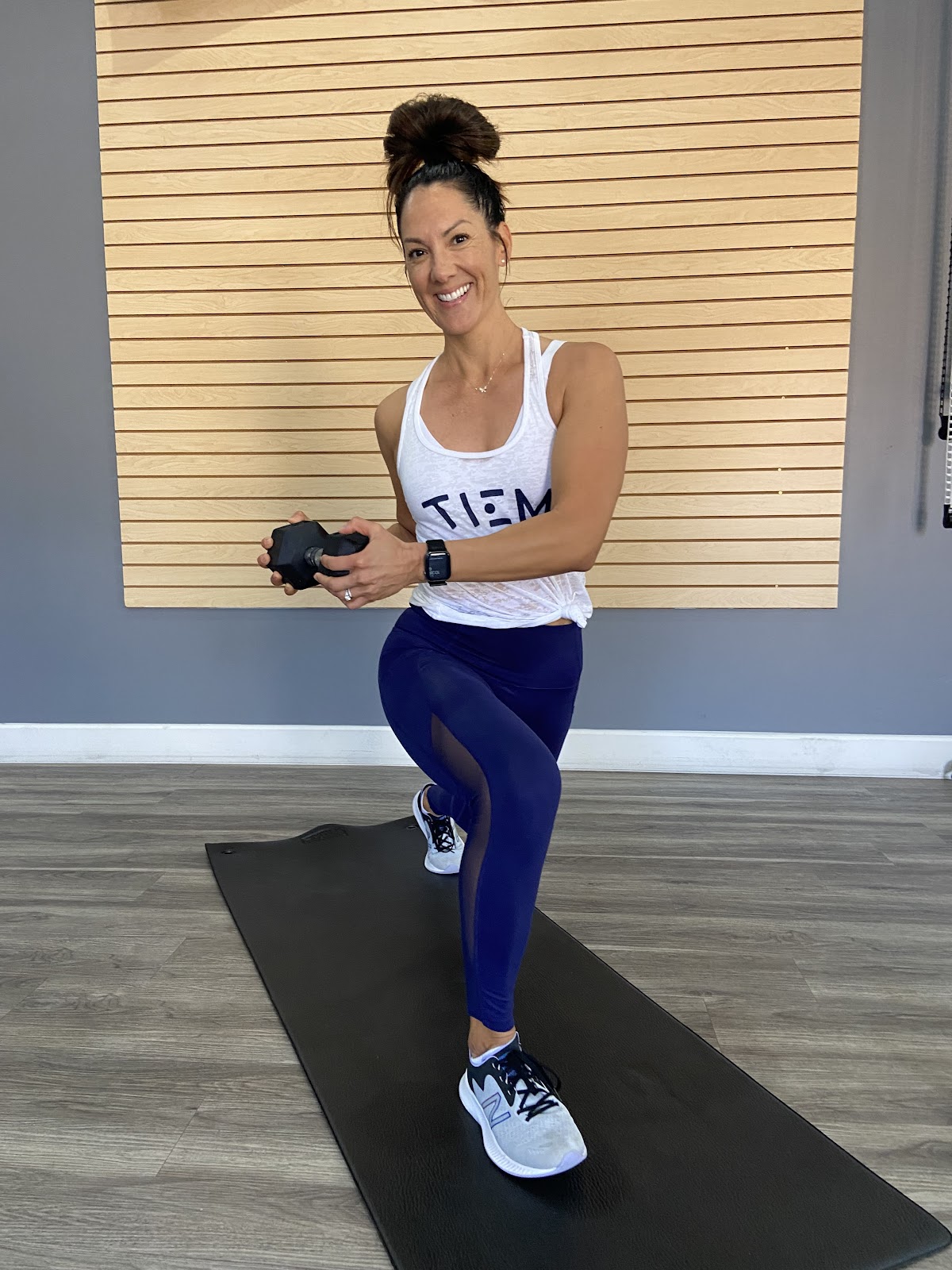 Day 7 (Dec 19): Plank Shoulder Tap 2x & Heel Tap 2x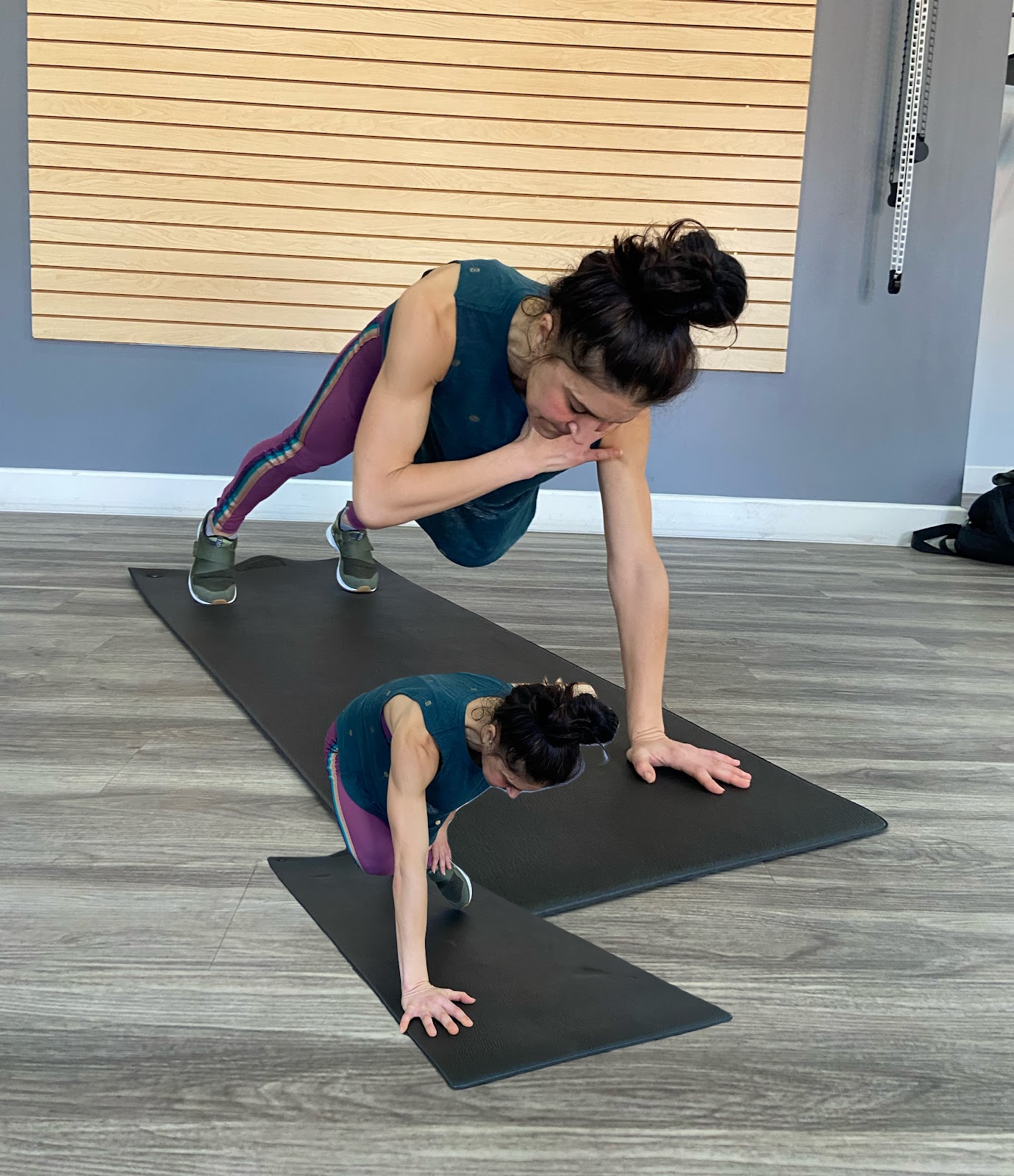 Day 8 (Dec 20): Curtsy Lunges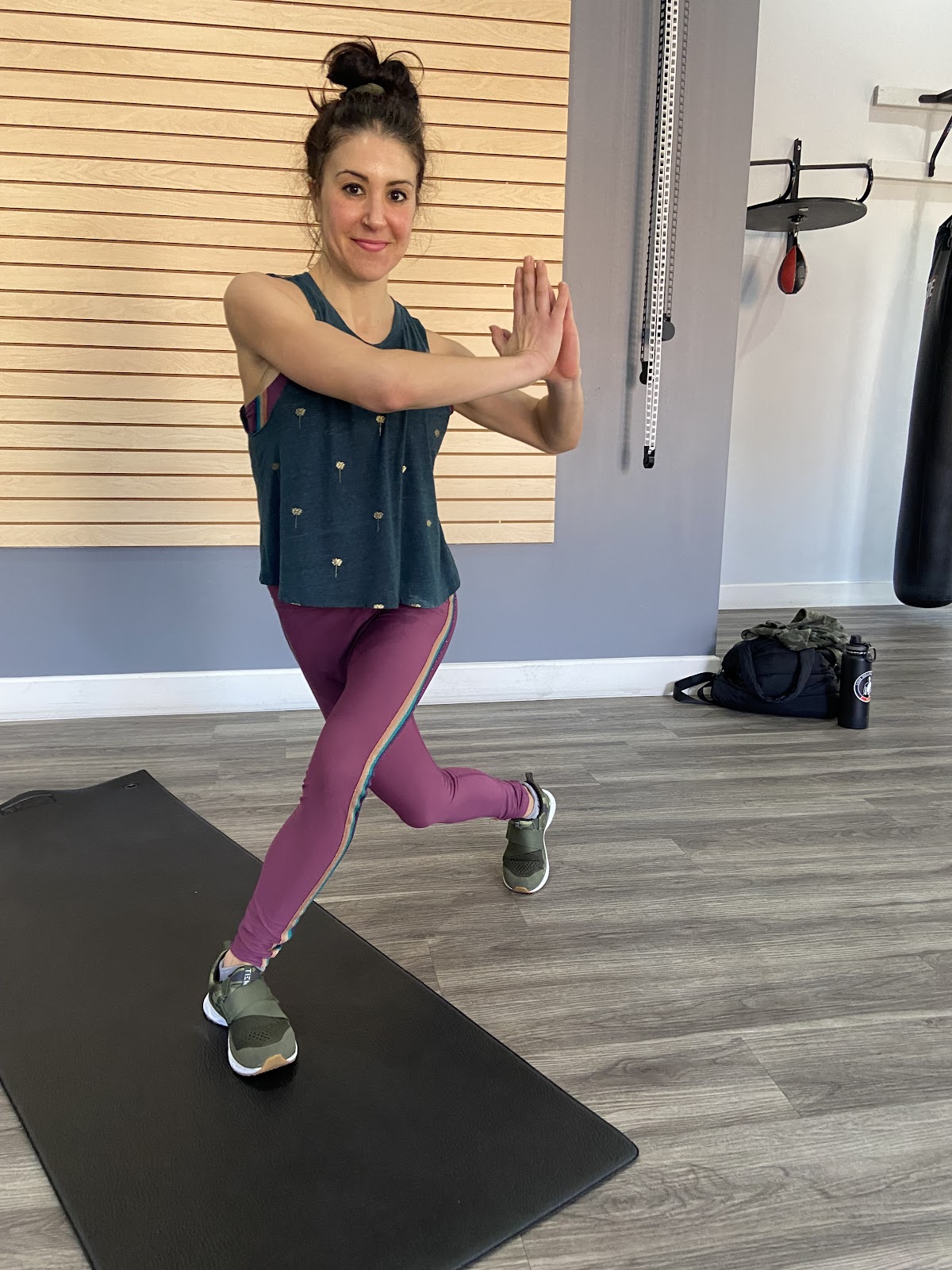 Day 9 (Dec 21): Bear hold alt. Toe lift/tap down.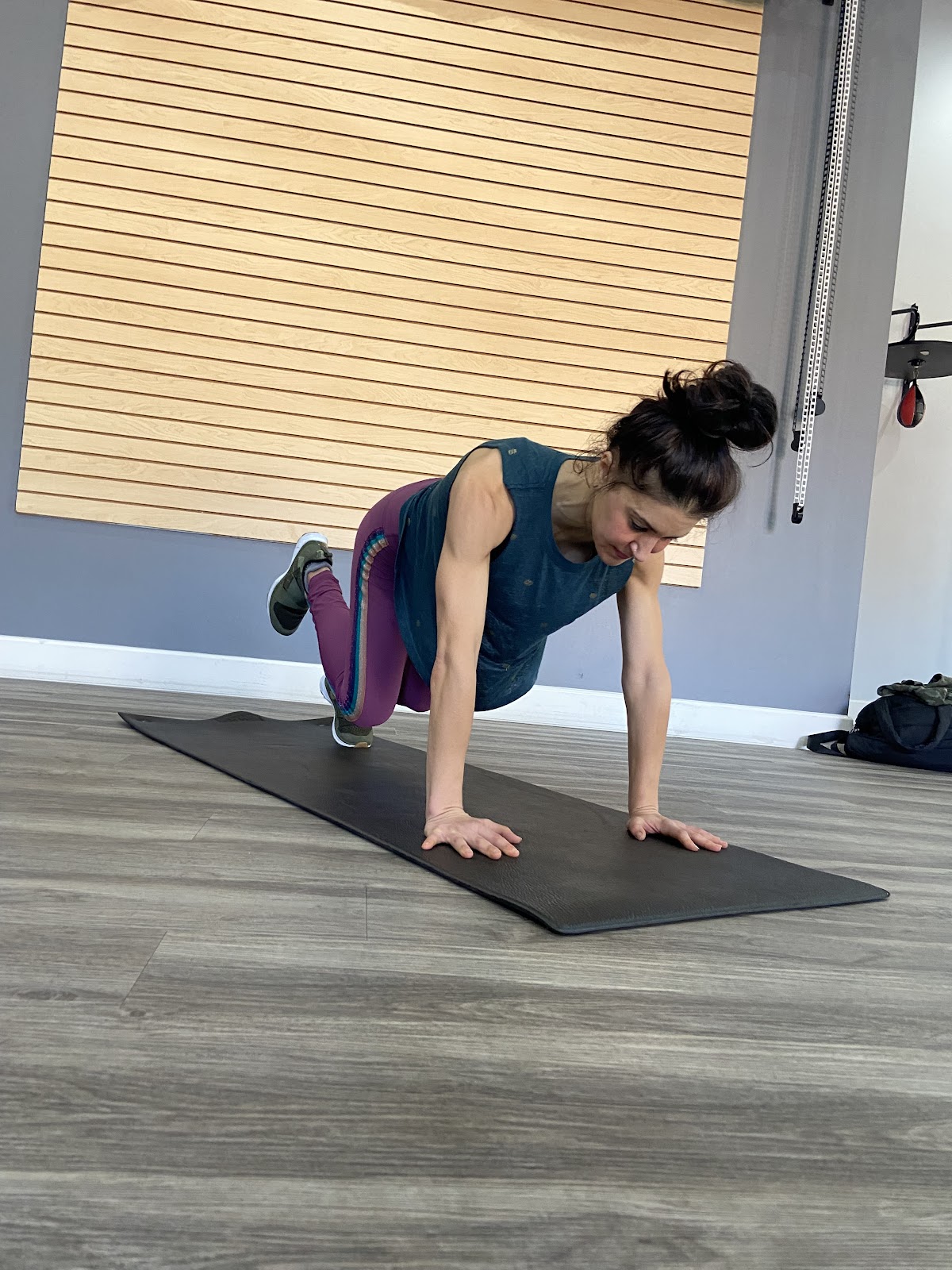 Day 10 (Dec 22): Ab Scissor Kicks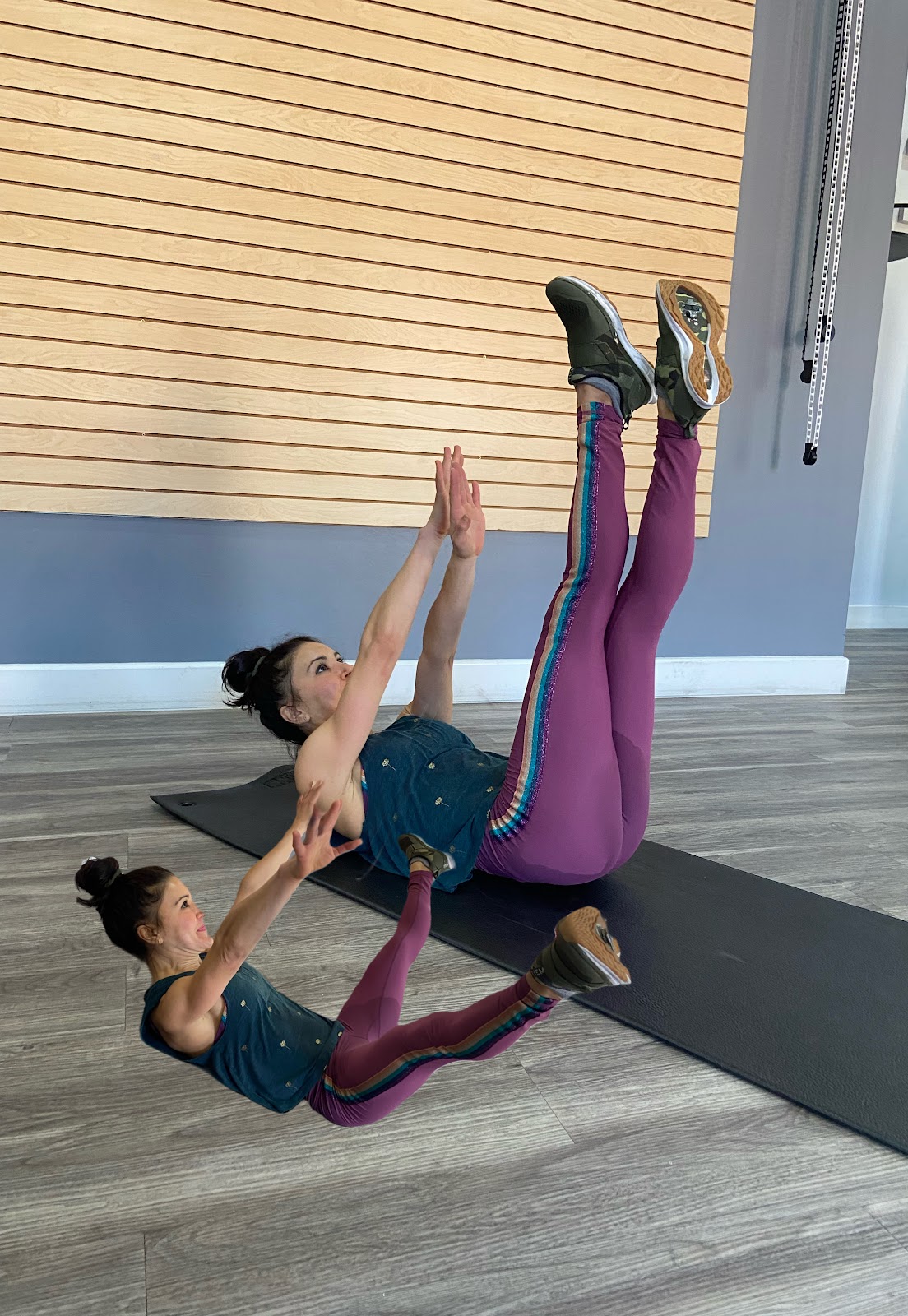 Day 11(Dec 23): Tricep Dips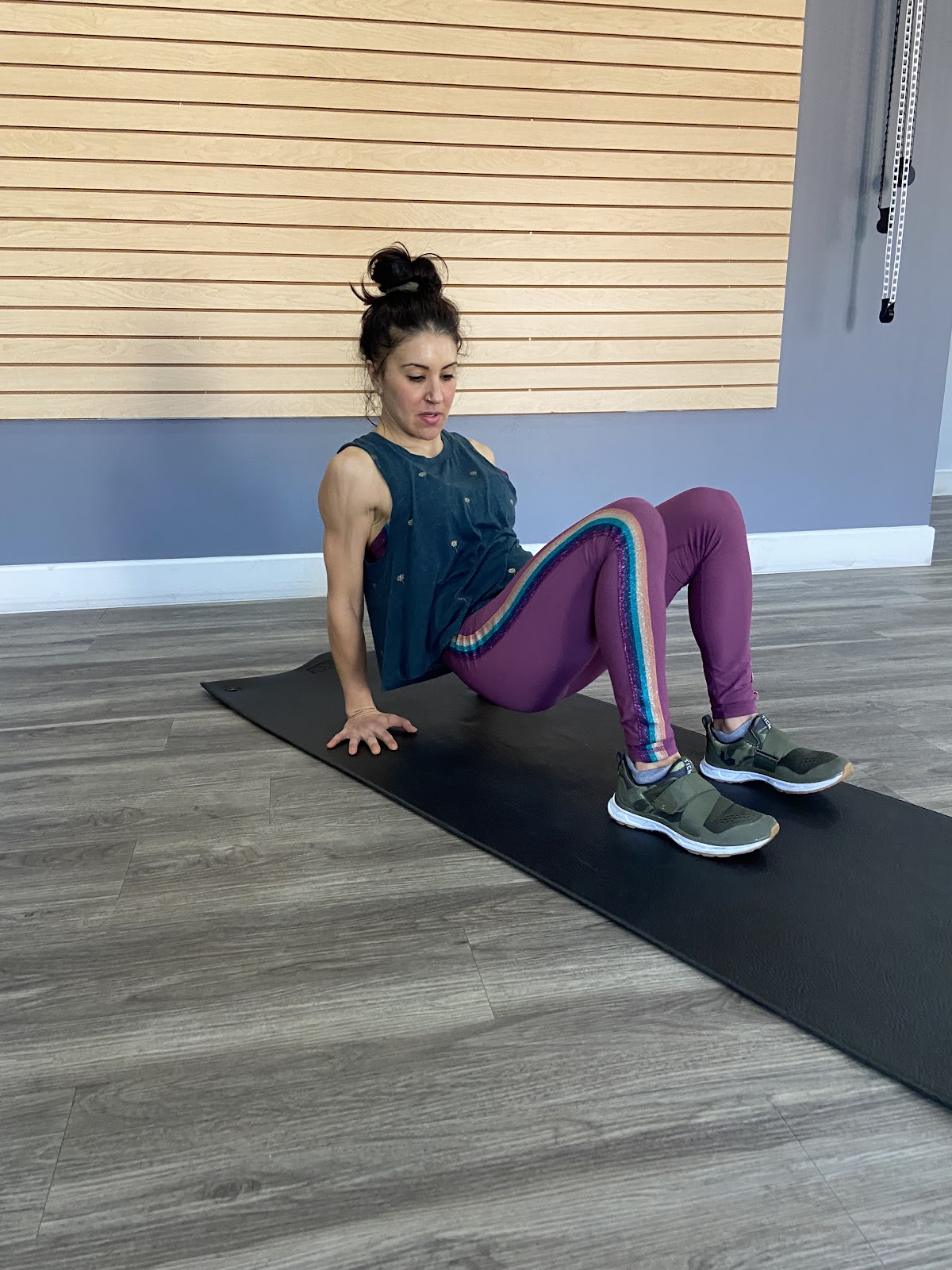 Day 12 (Dec 24): Sit-ups with alt. Punch punch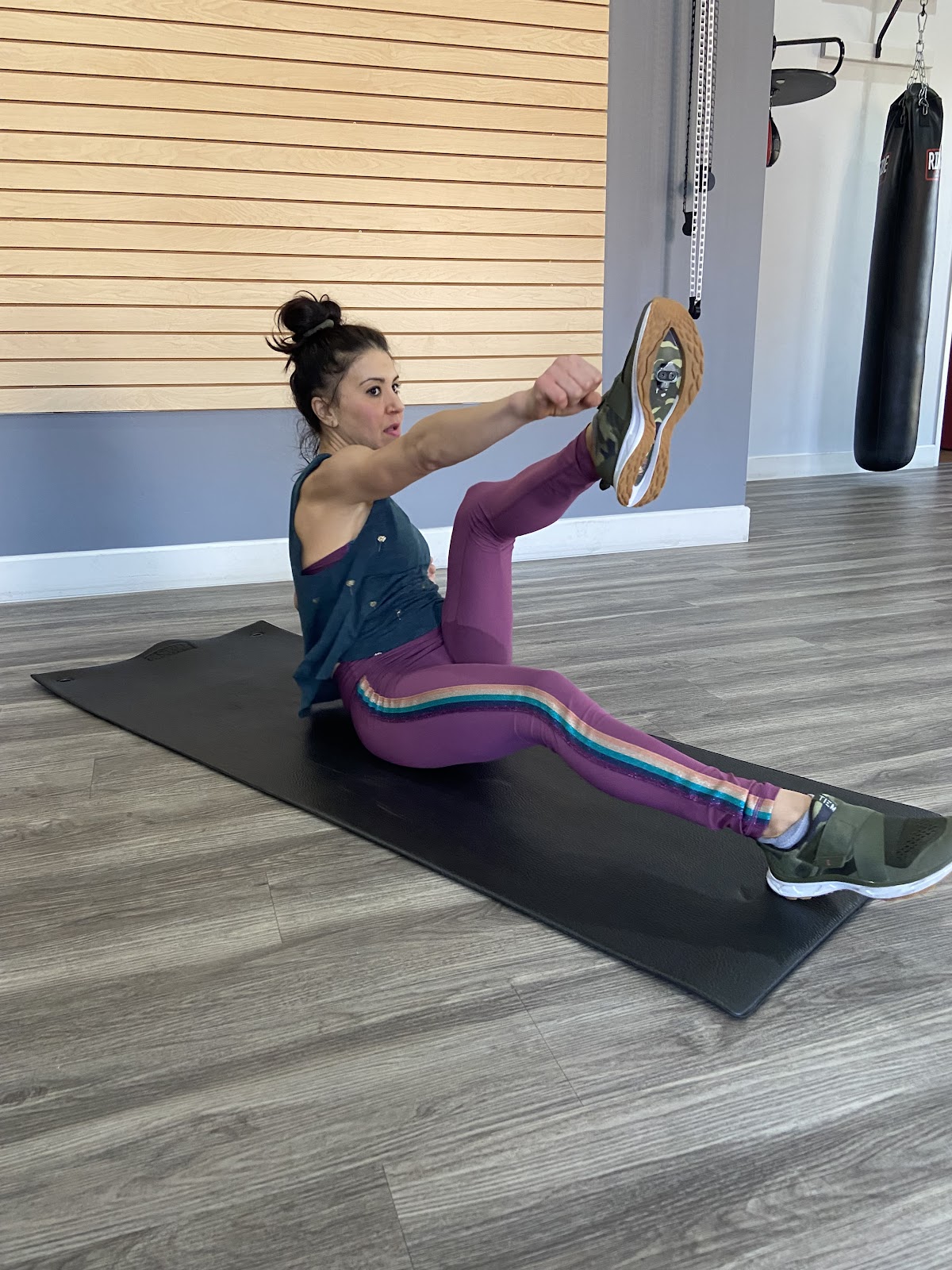 Every day check in somehow! Tag us, comment, jump in the Komrades page, whatevs but we wanna see that you're doing this fun little Christmas Challenge. Happy Sweatin'!!!