If you are a MyZone user:
Please email ondemandsupport@studiosweat.com and one of our Support Specialists will adjust your MHR for you. This can NOT be done manually on your profile because we like to maintain sync and consistency between the 2 apps.
If you're using another HR monitor that is anything other than MyZone:
Open up the navigation bar on the top left corner
Click on Your Profile in the top left corner:
Click on Max HR to adjust your Heart Rate (See How to Calculate Your Max HR)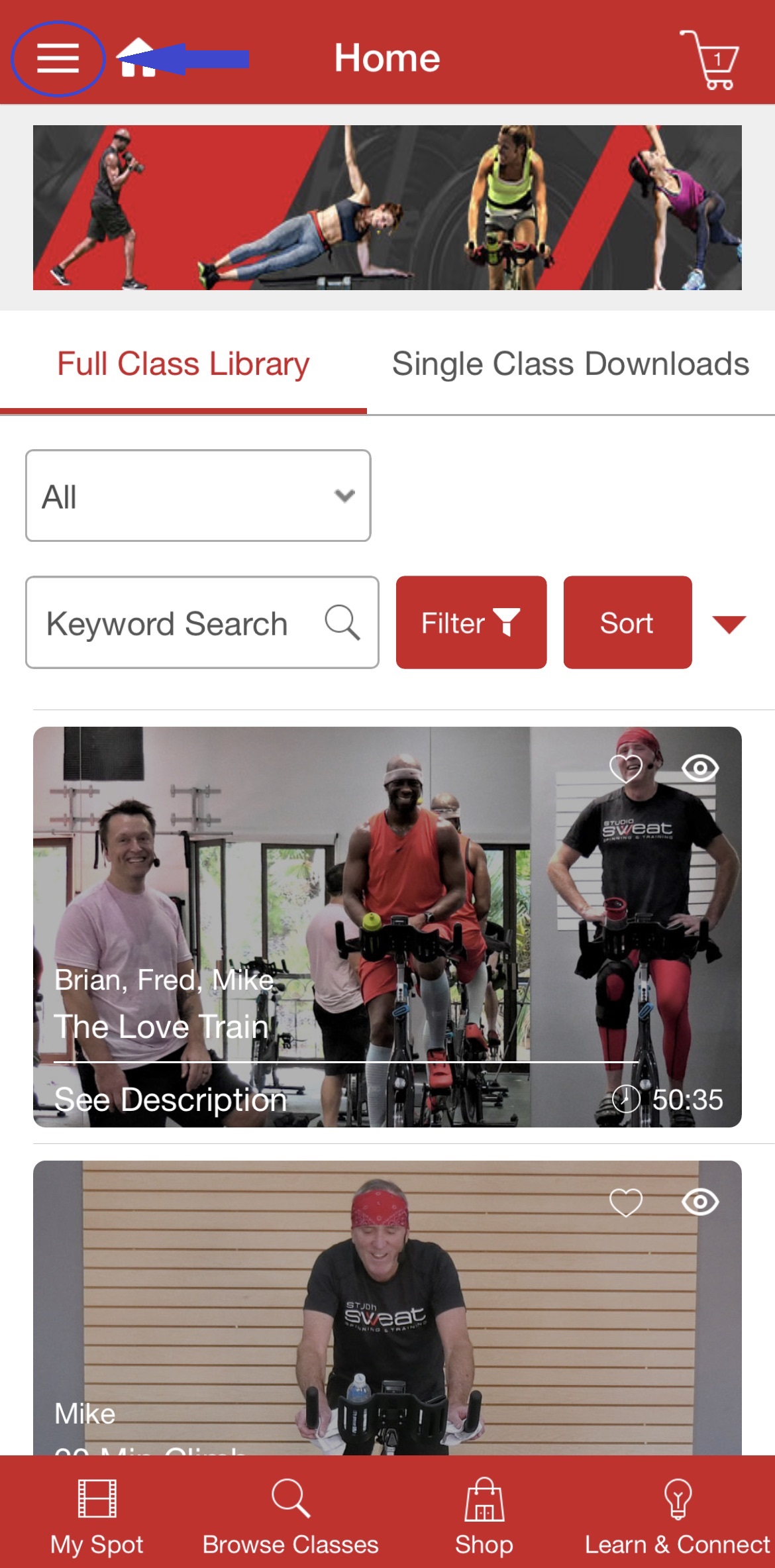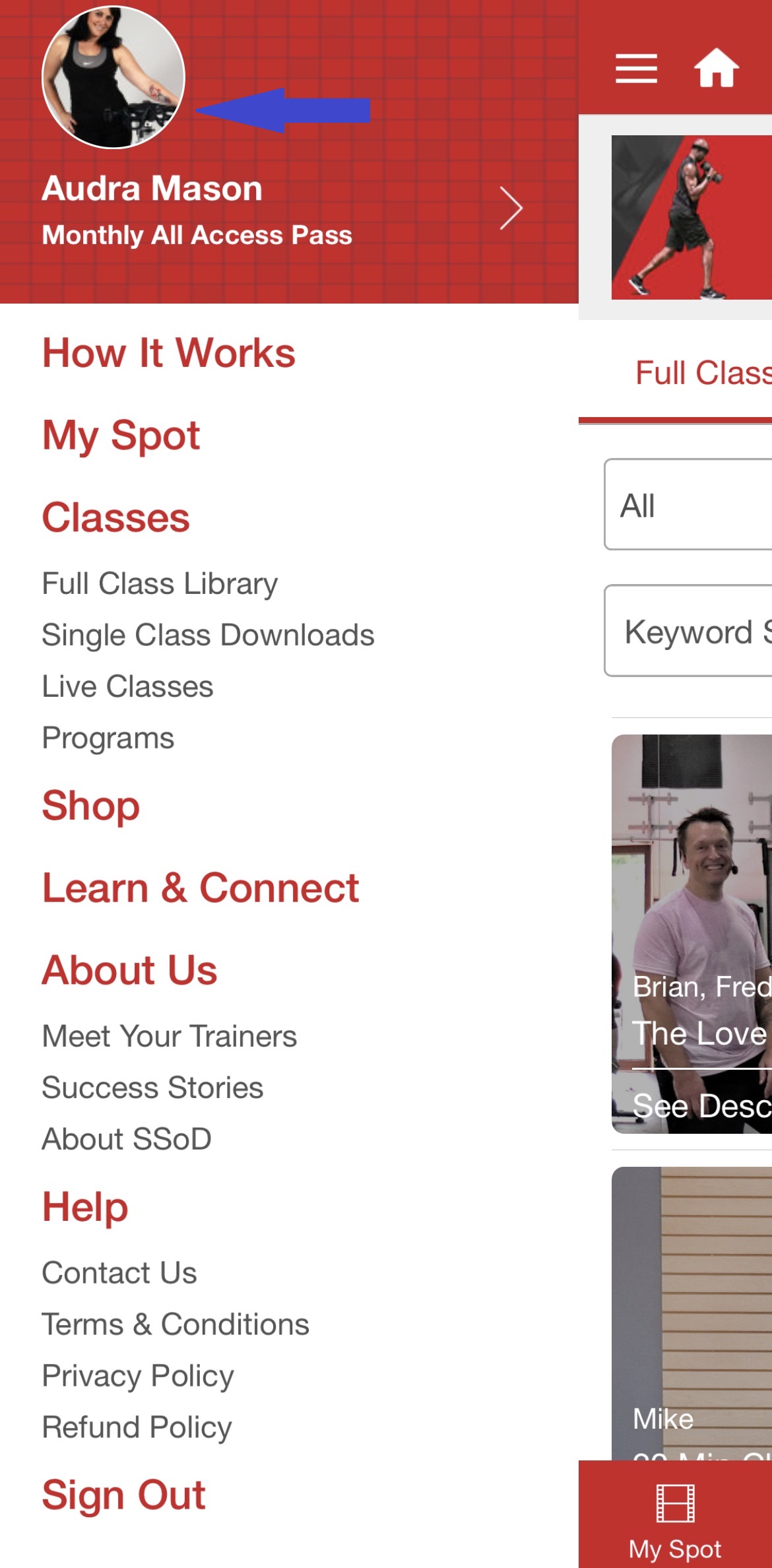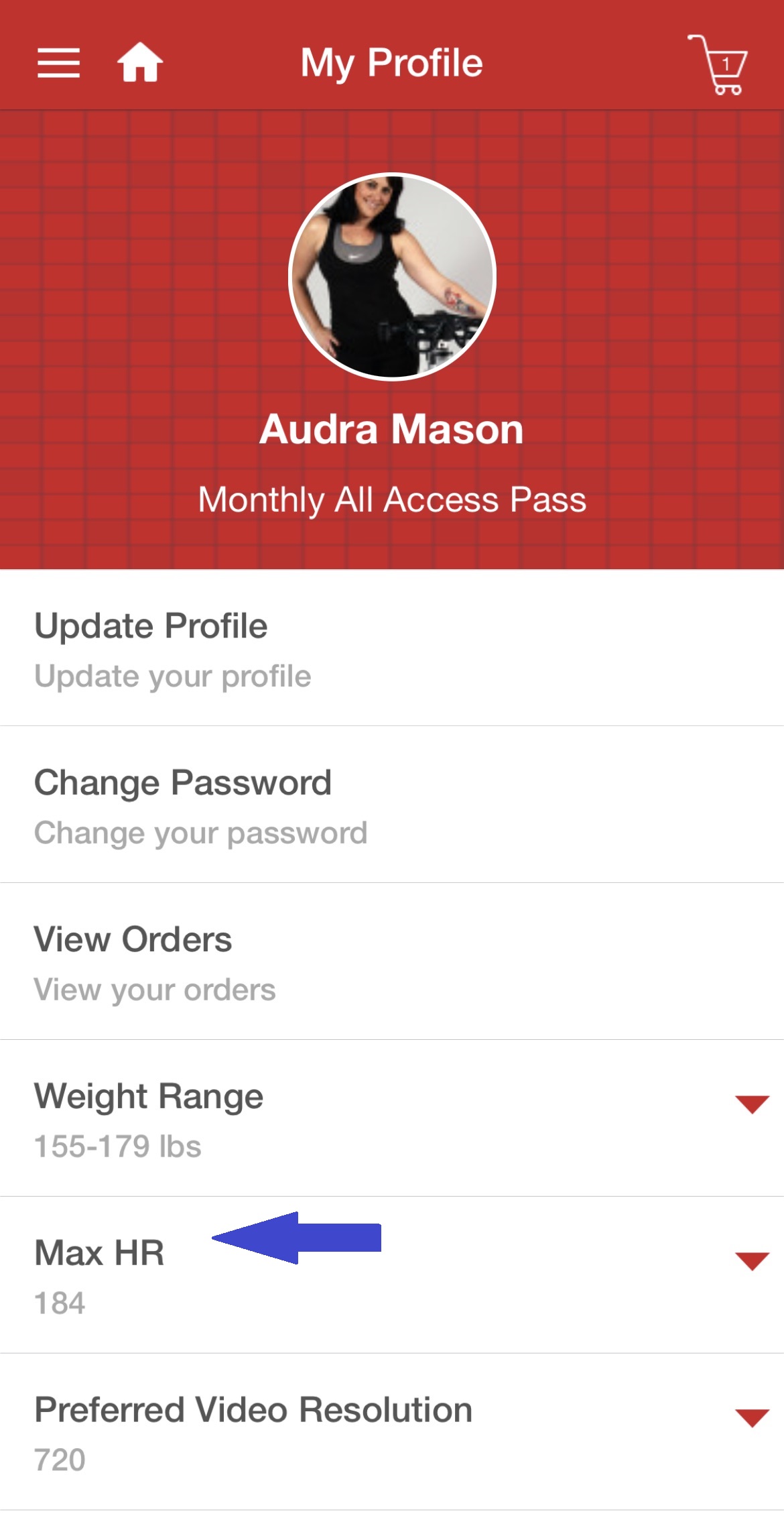 Posted in: App - Apple & Android BODY-SCULPTING WORKOUTS. NON-STOP NEW RELEASES | Pick Your All Access Pass Now!