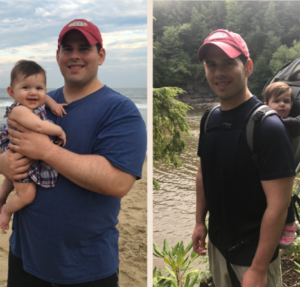 My weight had skyrocketed, my blood pressure and cholesterol were getting out of control, and I knew I needed to make a change. I decided to start a spinning program combined with healthy eating. The next day I ordered a bike and had it set up within a week.
I found Studio SWEAT onDemand's YouTube class with Cat Kom and Brian. After doing this workout for several weeks along with trying out some other online classes, I decided to sign up for the all access plan with Studio SWEAT onDemand. Studio SWEAT onDemand has motivated me to exercise regularly. I average about 5 classes per week and have lost 65 pounds in 1 year.
I am now healthier and have more energy. The instructors are all great, motivating, and engaging enough to make you feel as if you are there live taking the class. Studio SWEAT onDemand is by far better than any other spin class out there.
Thank you to Studio Sweat on Demand and your instructors for giving me the encouragement and discipline to change my life for the better.