GOING FOR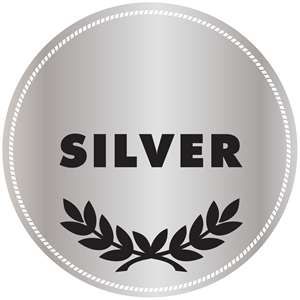 You Choose Silver! 
Minimum of 750 SWEAT minutes (averages to four 45 minutes SSoD classes a week)
---
Here's how you compete in the challenge:
For every SSoD minute you Workout between July 12 and August 8th, you get one SWEAT minute. Your SSoD minutes will be tracked through our SSoD Fitness Tracker, which you can click here to see anytime. Good News! We can see every SWEAT minute you put in on our end too and that's how we will track your achieved SWEAT minutes!
You must complete 750 SWEAT minutes to achieve Silver Status (if you do not, that's OK, you will be put into the raffle that best fits the SWEAT minutes you completed)
You can choose any SSoD classes you wish, the challenge is based on minutes!
One private Facebook group for all challenge participants!

Raffle for Prizes for those that successfully complete the challenge!
Want to have even more fun?
Request to join the private challenge Facebook group!
________________________________________________________________________________________