Welcome to the Best of You.
For Just $5/Month, You Can Upgrade to Our Premium Membership and Take Your Experience to a Whole New Level!
WHAT YOU GET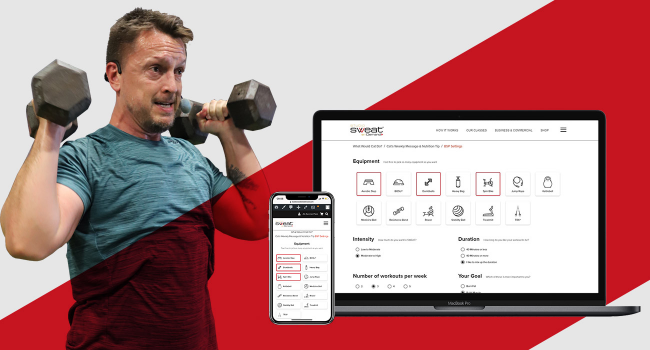 Customized Workout Plans
Tell us what equipment you've got at home, and we'll give you a personalized weekly workout plan built around you! Yep, we'll tell you exactly what SSoD classes to take each week based on your lifestyle, goals, and gym set-up!

Nutrition Tips
Our registered dietitian will give you delicious tips to help you meet your nutritional goals.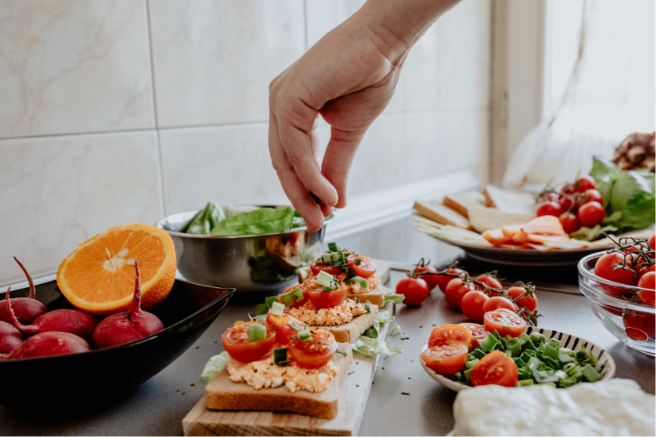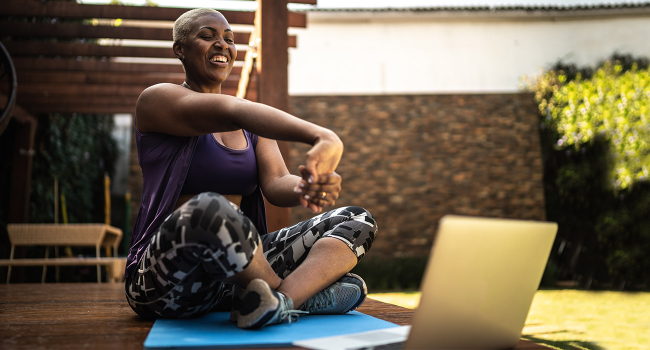 Offline Downloads
Download classes for later use. No buffering, no waiting, just nonstop sweat!

Motivational Messages
Keep your head in the game with weekly, personally crafted messages from our founder, Cat Kom and other guest trainers!

-10%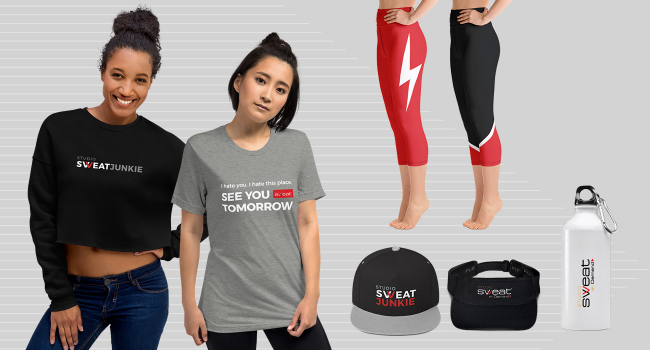 Discounts on Merch
Get a 10% discount on all of our Studio SWEAT workout apparel, accessories and more!
This is Just the Boost You Need to Break Any Fitness Plateau…

For Just $5/Month!
"There are so many amazing classes in the SSoD library that I had no idea existed before I had the Premium Membership, like the one I took today that you suggested based on the goals I entered for my profile. Highest calorie burn yet! Thank you guys!"
– Holly

"Has anyone else seen this week's message?!? So excited for the new feature in the SSoD App!!! Thanks Cat Kom and the crew! You guys always have ideas that continue to surprise me! With internet being spotty sometimes this feature will now give all of us ZERO excuses to not workout"
– Kim

"I LOVE MINE! You won't look back :)"
– Ellie