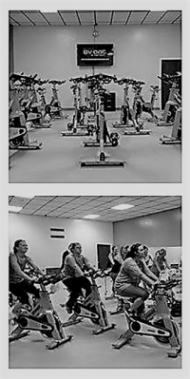 Virtual fitness is a global trend. On-Demand fitness boosts member retention and drives new member acquisition!
Provide your members, students or residents with an all-inclusive, world renowned fitness program at your Gym, Fitness Studio, Hotel, Residential Property, or other commercial groups without the huge costs. No need to buy expensive equipment us to get started!
We'd love to chat so we can hear what you're looking for and answer any questions you might have.
Features
No setup fees and no required hardware to purchase
Our easy-to-use website can be set up to work with your hardware (Internet Ready TV, projection set up, TV with a laptop connection, ANY indoor cycling bikes, etc.). That means you use what you want, and we give you up to 4 hours of remote, FREE SUPPORT to help you get set up and running.
New classes are added to our library every week
We add new classes every week to our ever growing library of available classes. There is no other onDemand Fitness service that updates their classes as often. At most, they release new classes quarterly. People LOVE this about SSoD!
Train with real people…not actors or fitness models
The participants and trainers in the onDemand classes are normal people, NOT MODELS. We talk to people through the camera; this provides that "IN THE TRAINING ROOM WITH US" feeling. On any of the classes page, you will read this comment over and over, "I felt like I was in the same room with you!".
We socialize with you and your clients via social media
Your staff and clients can network with SSoD trainers and staff via Facebook, YouTube and Twitter. Our weekly YouTube vlogs (with Head Trainer Cat Kom) provide trainer tips, info about the upcoming new classes, and more.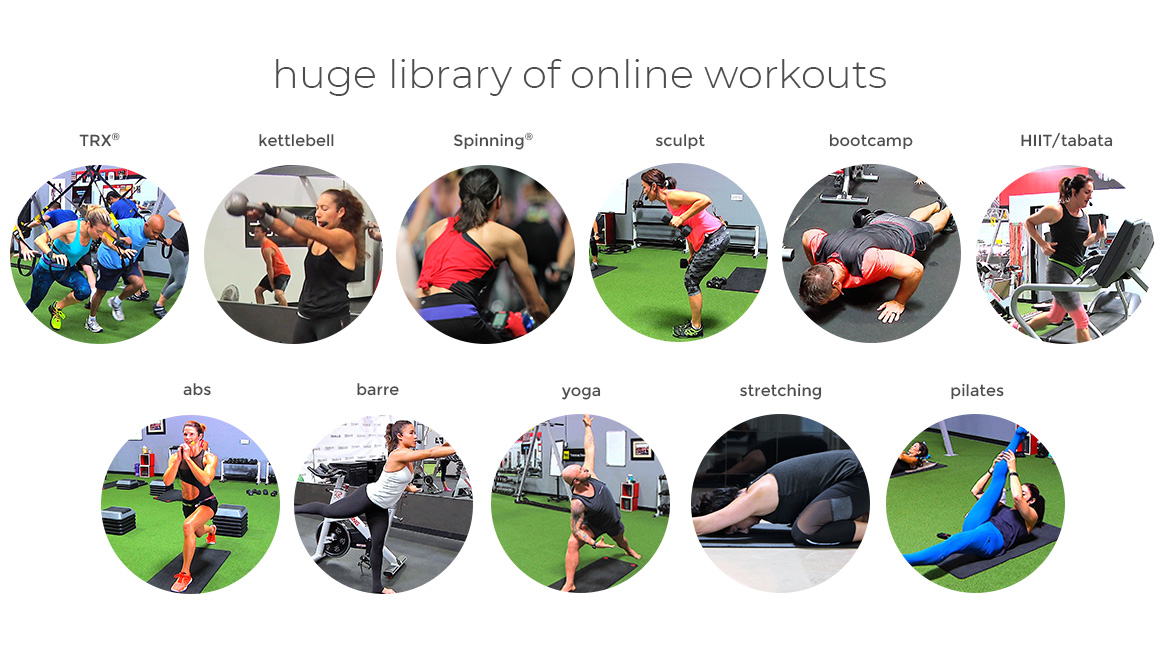 Does your company offer employees a wellness program, discounted gym memberships, or participate in other wellness initiatives?
Then you may be interested the Studio SWEAT onDemand

Corporate All Access Pass Page

. This allows you to provide your employees with an all-inclusive fitness program and classes at a much lower cost than the typical corporate gym membership!